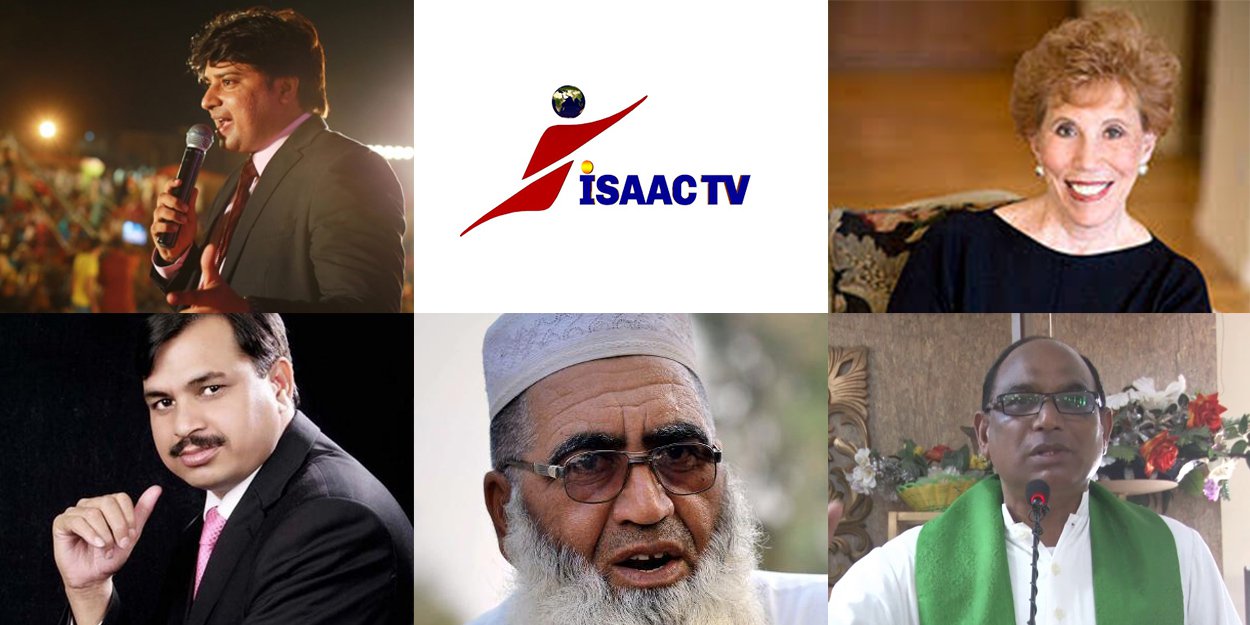 ---
In Pakistan, evangelists are rising to seize the opportunity offered to them to evangelize Pakistan.
Le pakistani government continues to authorize the construction of places of worship, the training of religious leaders, and missionary activities. This possibility is an oasis for Christians who experience persecution on a daily basis. To bless their persecuted brothers and sisters, evangelists stand up and freely proclaim the Good News.
This is how festivals take place regularly, welcoming hundreds of thousands of people. God blesses these times when we witness miracles and conversions.
This is the case Karachi Festival Prayer, a major and regular event in Pakistan. Marilyn hickey, the "mother of Pakistan", had been invited there and had announced the faith in Jesus in front of 1 million people!
"These people are very open, and really hungry, and I think I laid a foundation a few years ago when I started saying, 'I love Muslims and Muslims love me.' "
Naeem Nasir, founder of Good Samaritan Ministries, meanwhile, organizes the Revival Crusade in several cities of Pakistan. Aware that everyone is precious to God, his vision is to see the nations turn to Jesus, "one soul at a time".
"We believe that the Word of God is going to do the work of God, so we must share the gospel before it is too late. "
Naeem knows the power of the Bible. A single Bible is at the origin of his conversion and that of his family. Her father read it in the morning, then her mother, then each of the children in turn. Now he is committed to making thousands of Bibles available to Pakistani Christians.
"Giving a Bible is a great gift to give to someone. The bible is the word of God. She has the power to change anything and everything! "
Isaac television, the first Christian satellite television station based in Pakistan, is also taking advantage of this opportunity.
"A vision, a mission, to win souls"
The retransmission of these festivals is a blessing for the people. Its founder is the pastor Anwar Fazal. At the start of his ministry, his church numbered only 4 people. They are now 15 to meet every Sunday.
"Over the years, in these festivals of prayer and miracle, God has touched millions of people in Pakistan. "
Le Father Gulzar is a pastor in one of the largest Christian neighborhoods in Lahore. His parish broadcasts the celebrations live on Facebook :
"During the week, the number of 'likes" can reach 37. "
Le Father Morris Jalal in turn testifies to the fervor of Christians in the slums:
"The people of the neighborhood celebrate their faith with total abandonment. The inferiority complexes that affect many religious minorities do not penetrate these slums. "
Writing