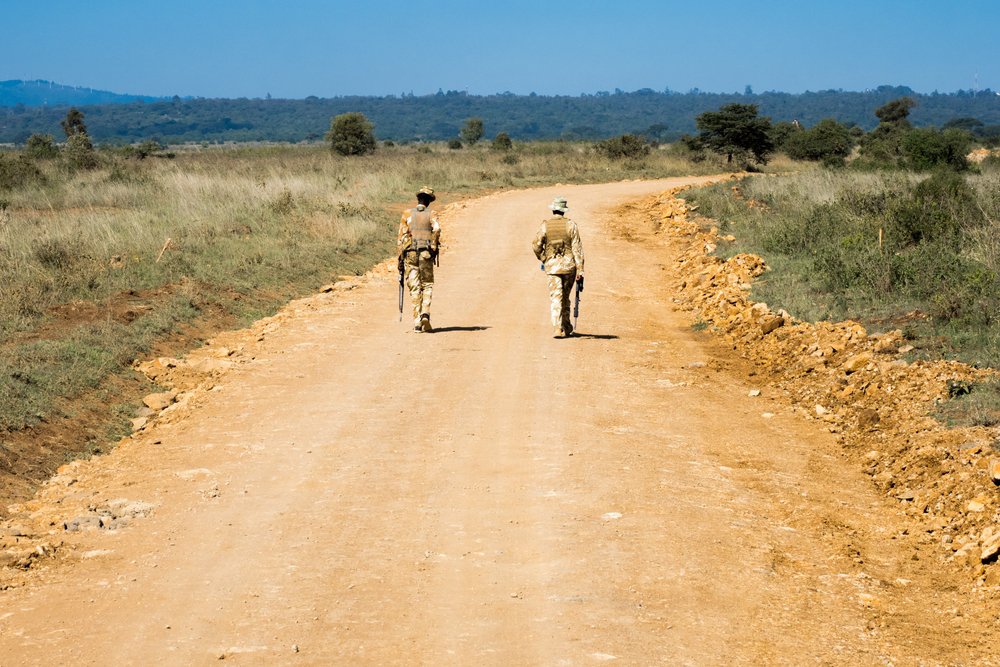 ---
In Shakaola, the police fear that 579 people have accepted the call of Paul Makenzie Nthenge to deprive themselves of food until death, "in order to meet Jesus in paradise".
In Kenya, excavations that had been interrupted due to rains in Malindi, Kenya, resumed on Tuesday. The number of victims of the Shakaola massacre now stands at 133, but the toll can only rise as "twenty mass graves are currently being opened", as specified by the Minister of the Interior, Kithure Kindiki .
"I fear that we have many more graves in this forest, and therefore this leads us to conclude that this was a highly organized crime and I assure the country that the government will do whatever it takes to unravel this organized criminal activity," he added. Tuesday in front of the press during the exhumation of the bodies of the victims pushes for a deadly fast by a widely controversial preacher, Paul Makenzie Nthenge.
according to MalindiKenya.net, police fear that 579 people have accepted his call to starve themselves to death, "in order to meet Jesus in paradise".
Kindiki recalled that Kenya respects freedom of worship and religion, but the "Constitution does not allow people to exercise freedom of worship or religion to manipulate the word of God and the Holy Scriptures to hurt people and engaging in criminal activities".
"The state is not at war with religion, but focuses its activities on eliminating bandits who promote extremism and criminal activities under the pretext of religious freedom," he added, then that he was speaking at the parish St Joseph Benedict Cottolengo Chaaria in Meru.
On May 4, a special "presidential task force" to review the law governing worship in Kenya was established by President William Samoei Arap Ruto. The Legal and Regulatory Framework Governing Religious Organizations in Kenya will be the legal and regulatory framework governing religious organizations in Kenya.
MC