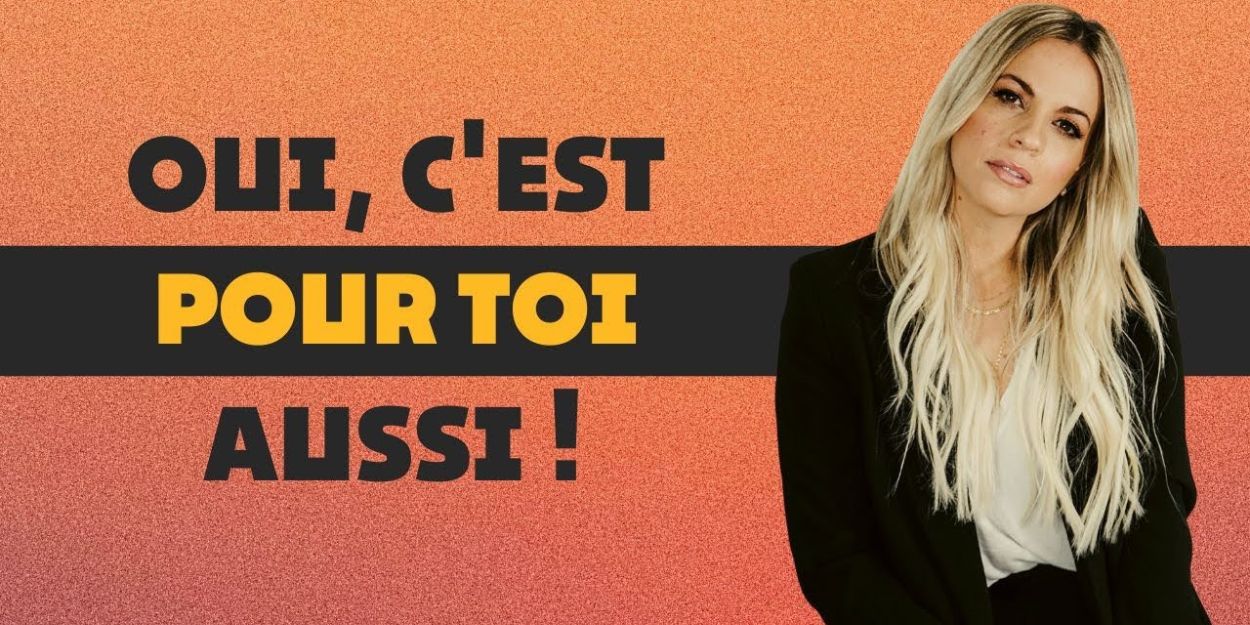 ---
Glad to have these moments with you today. My name is Mylen Quéry, and together we are going to read our Gospel for the day. Today we read in Romans 10, verse 13, "For it is said, whoever calls on the Lord shall be saved."
It is written "everyone", God is impartial, salvation is for all and everyone is equal in his eyes. It makes no difference or preference.
So if you're listening to this Gospel today and you're thinking, "I don't believe that includes me because of what I've done and what I am or maybe what I've been "I want to tell you that yes, salvation is for you too! The only thing to do is to call on him where you are now.
There is no specific time or place to call on the Lord and receive salvation. You can be at home, in your car, at work, at church, it doesn't matter, salvation is not in a place but in the name which is above any name and we have access to it. matter when. It is the beauty of the greatness of the God we serve.
Maybe you listen to me and say to yourself:
"I want to be saved but what does it mean?"
Simply put, being saved means accepting Jesus as Lord and Savior of our lives. It is to understand that without it our life has no meaning. It is to recognize that he died on the cross and that he carried the weight of all our sins so that we could have a full and free life.
It is to give him the wheel of our life so that he can be the driver and have the certainty that even after life on this earth we will be with him for eternity. If you want to receive God's salvation, I want to invite you to pray this simple prayer with me:
"Lord Jesus, I recognize that I am nothing without you. I recognize that I am a sinner and that you paid the ultimate price so that I could have eternal life. I understand today that you must become the only Lord of my life. I want to live for you, I give you my life completely and entirely. AMEN!"
And I leave you with this quote from Blaise Pascal which says:
"There is a void in the heart of man in the form of God which nothing that has been created can fill but only the creator who made himself known through Jesus."
Mylen Query