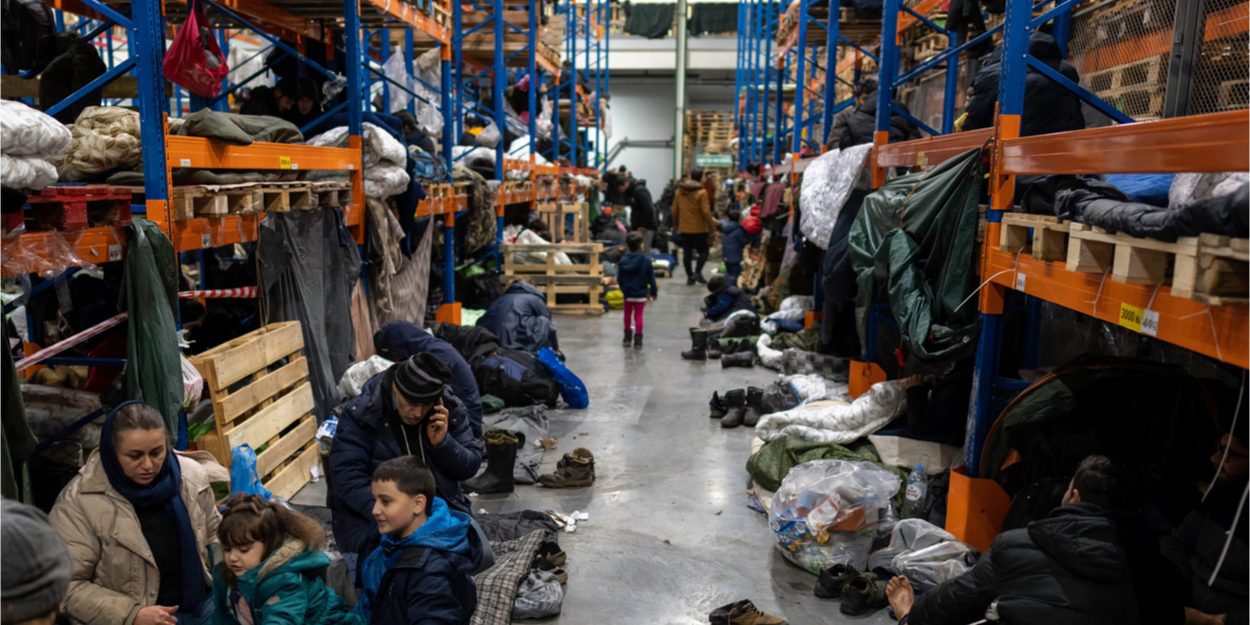 ---
On Tuesday, the Vatican announced Pope Francis' decision to send €100 in financial aid to migrants stranded between Poland and Belarus.
Un Vatican press release published yesterday, Tuesday January 18, announced that Pope Francis has decided to send a contribution of €100 to Caritas Poland in support of migrant groups stranded between Poland and Belarus.
A sum released "to deal with the migratory emergency at the border between the two countries, due to the conflict situation which has lasted for more than 10 years", indicates the press release.
This financial contribution initiated by the Argentine pontiff comes in the context of a migration crisis between Belarus and Poland that has been going on for several months.
Belarus releases aerial images of the migrant camp and Polish forces stationed at the border. A few thousand migrants, coming from the side of Belarus and wanting to go to Europe, are currently blocked at the border with Poland #AFP #AFPTV pic.twitter.com/Fpfe56dryW

- Agence France-Presse (@afpfr) November 12st
Agence France Presse reports that since this summer, Westerners have accused Minsk of orchestrating migratory movements from the Middle East to the eastern borders of the European Union, which the Belarusian authorities deny.
In mid-November, French Prime Minister Jean Castex had also affirmed that Belarus "is instrumentalising in an inhuman and shameless way migratory flows", in the current crisis on the Polish border, in order to "destabilize" the European Union.
"It's intolerable and unacceptable," said the Prime Minister in the National Assembly, while thousands of migrants camped, and for some still camp, in the cold and degraded conditions along the border between Belarus and Poland.
Denouncing a "serious human tragedy", Jean Castex also declared that "this crisis only confirms the need to (…) even overhaul our common asylum and immigration policy".
Camille Westphal Perrier (with AFP)
Image credit: Shutterstock / Djordje Kostic