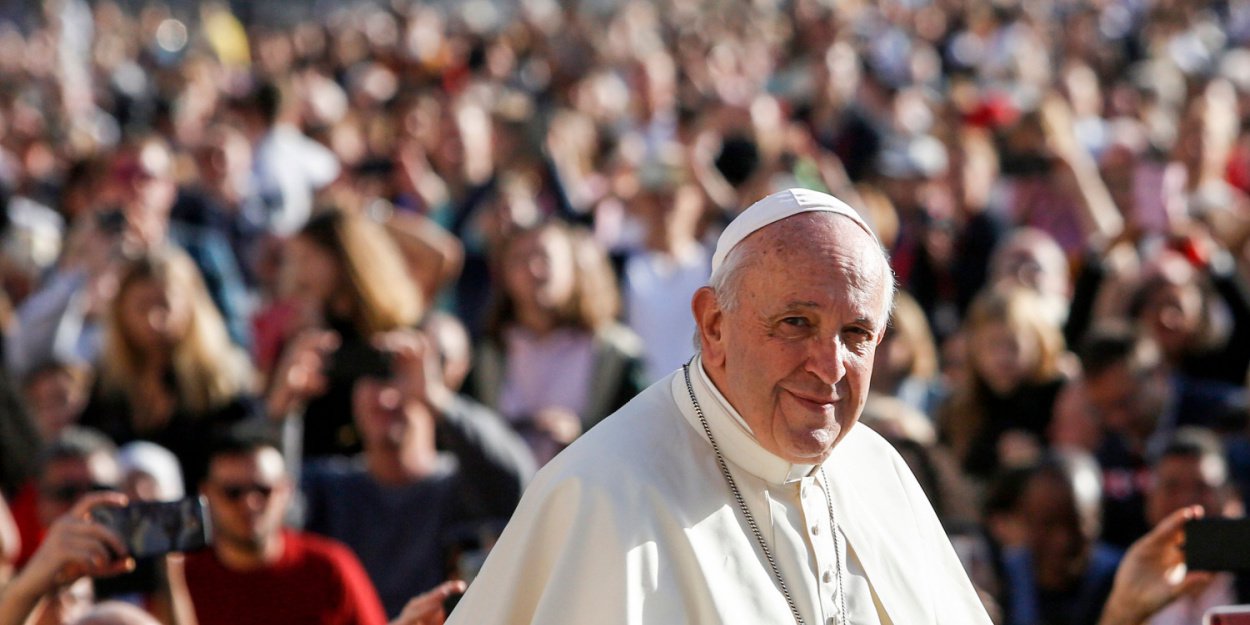 ---
Pope Francis said on Sunday he was "happy" to leave Thursday for Mongolia, a predominantly Buddhist country, to meet "a noble and wise people" and to visit a "Church small in number but dynamic in the faith".
"This is a much-desired visit," he said after his Sunday Angelus prayer in public from the balcony of the Apostolic Palace overlooking St. Peter's Square.
This trip "to the heart of Asia", which will end on September 4, will be an opportunity "to meet closely a noble, wise people, with a great religious tradition", he said.
A former satellite of the Soviet Union which became a democracy in 1992, Mongolia has one of the smallest Catholic communities in the world, estimated at some 1.450 members out of a total of some three million inhabitants.
Addressing the Mongols directly, the pope said, "I thank your authorities for their courteous invitation as well as those who prepare my visit with zeal."
This trip will undoubtedly be a way for the pope to get closer to his two great neighbours, Russia and China.
The long trip, which includes a nine-hour flight from Rome to the Mongolian capital Ulaanbaatar, will also be a test for the health of the 86-year-old pontiff, who in June underwent a major abdominal operation under general anesthesia and difficulty walking.
The Editorial Board (with AFP)
Image credit: Shutterstock/ Riccardo De Luca - Update