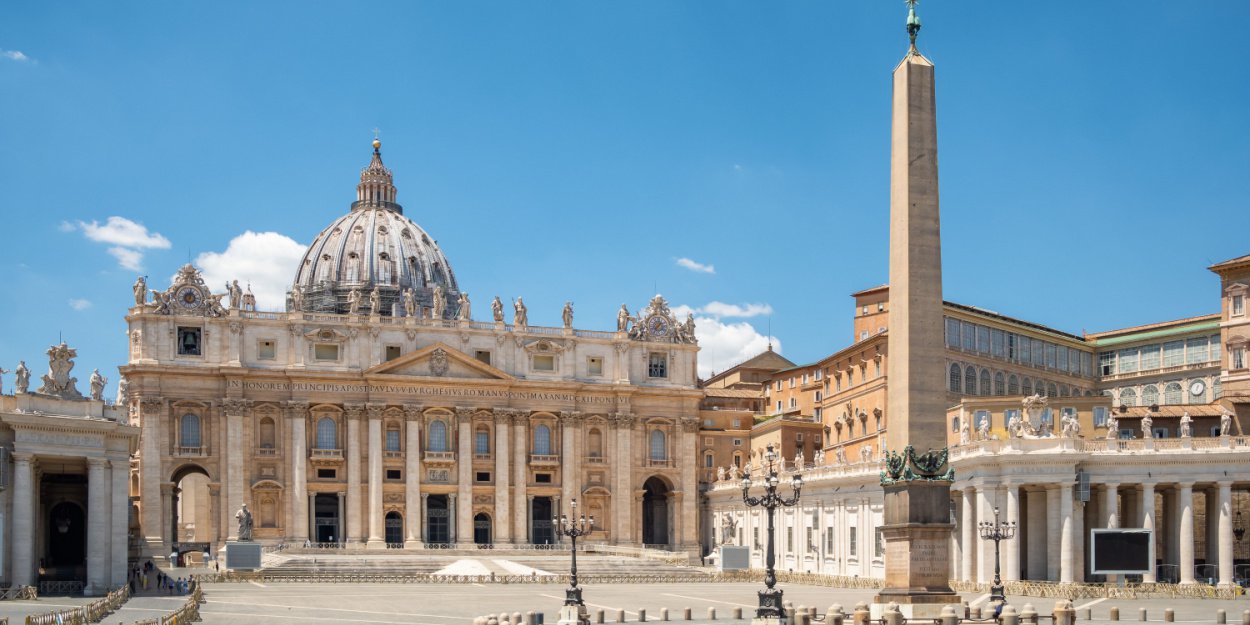 ---
Pope Francis has called for better management and preservation of the planet's water resources, a challenge at the heart of a conference which opens on Wednesday in New York.
"I pray for a good result of the work" of the conference and "I hope that this important event can accelerate initiatives in favor of those who suffer from the lack of water, this essential resource", declared the pope during the Wednesday audience at the Vatican.
"Water should not be wasted or misused, nor be the reason for wars, but should be preserved for us and future generations," he added.
The United Nations conference on water, unprecedented for nearly half a century, must bring together some 6.500 participants, including a hundred ministers and a dozen heads of state and government, called to come with concrete commitments. .
In a report published on this occasion, the Secretary General of the United Nations, Antonio Guterres castigated consumption patterns which are in the process of "exhausting, drop by drop, this source of life for humanity".
Writing
Image credit: Shutterstock/ Mazur Travel