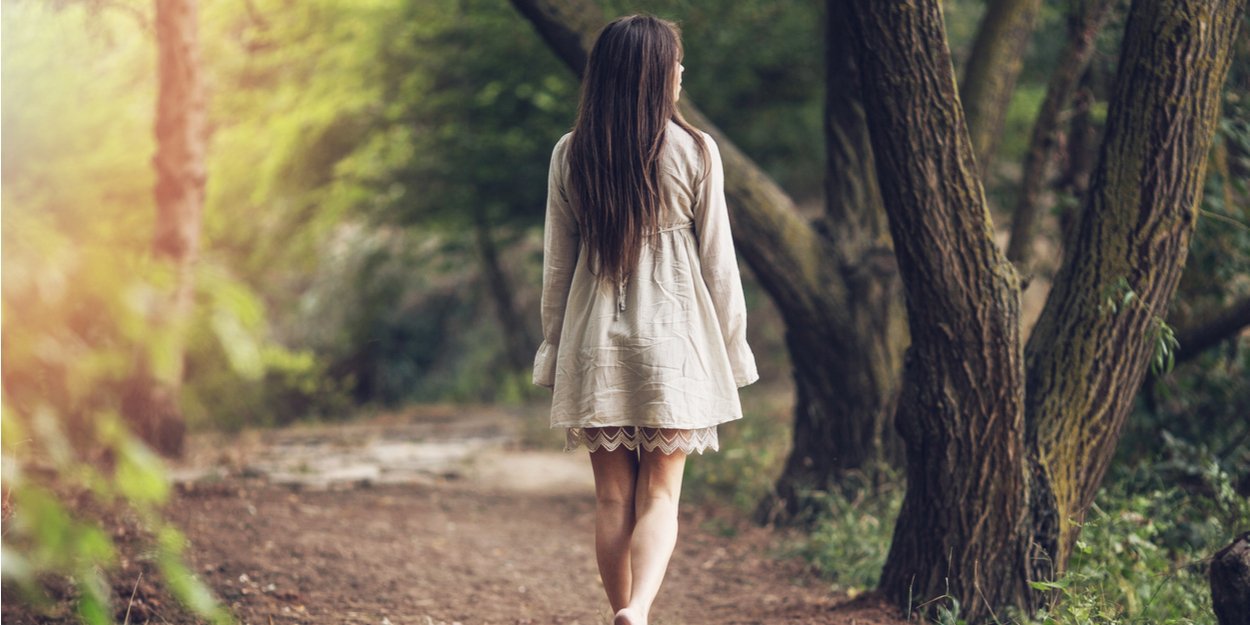 ---
The spiritual life is often illustrated by the image of a path. There are several stages or phases, which return like the seasons. Each Christian goes through them, at his own pace. The danger is to take root in one of these phases.
Awakening
This phase corresponds to our response to Christ's call and to taking into account the reality of God. For some people it is gradual while for others it is more radical. We have a strong awareness of the presence of God. Life takes on a meaning, we feel loved and protected. It is a phase of wonder. We have the impression that life is easy.
The trap of this phase : seeing God as a magician, who does everything while remaining passive. It's a bit of a "faith-recipe": if I do that, God will do this. If the circumstances are difficult in this phase, it results in a feeling of spiritual failure.
Training
This is the learning phase: you learn more about the Bible. People more advanced in the faith become models, who are idealized a little. We need training, certainties that secure us.
We think that if we do not yet understand everything, someone, somewhere has the answer. We relate to other Christians and we feel we belong to a group.
The trap of this phase : think that all Christians should believe as oneself. Develop a spirit of judgment.
The action
This phase is characterized by action. After learning, we are now ready to give. We have realized the gifts received from God and we engage in service accordingly. We have more confidence and we receive recognition. We feel in our place, we acquire spiritual maturity. We are experiencing an inner deepening.
The trap of this phase : exhausting oneself, having the feeling of giving more than one receives. If what we do is not appreciated, bitterness lurks. If it is appreciated, one can have a feeling of omnipotence. In action, it is difficult to live a real dependence on God.
Le mur
This phase is a journey within oneself, whereas until now the orientation has been going outward. We enter it either out of weariness, or by encountering a "wall" on our way, which stops us dead. It could be a health problem, grief, conflict, or failure.
We experience its fragility. The characteristic of this phase is the questioning of his way of seeing and of doing as well as of his will to control. We also discover hidden sides of his personality.
The trap of this phase : Fall into resignation or revolt. Both are dead ends. The solution is in acceptance. Accept to face your gray areas and give them to God. Trust him more than his vision of things.
The consolidation
You come out of the previous step with a more realistic vision of yourself. We welcome our weaknesses more easily and we have progressed in dependence on God. Our personal failings no longer crush us. We discovered God differently and we better understand his grace. Our confidence in him is renewed, we better experience the existence of paradoxes in Christian life.
The trap of this phase : Believe that we have arrived! The important thing is to keep growing, says Mennonite theologian Linda Oyer.
Sandrine Roulette
Find more articles on spiritual, the magazine that brings together Christian women from the French-speaking world.
Article originally published in July 2021