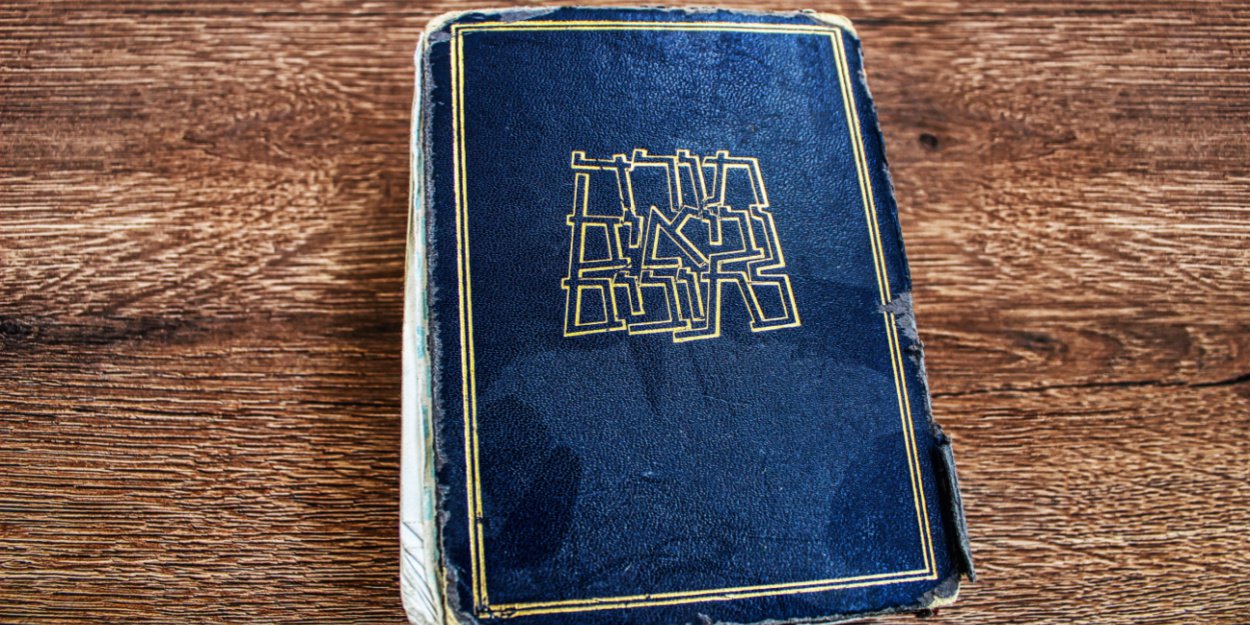 ---
Sothebys estimates the sale of the Sassoon Code, the oldest and most complete Hebrew Bible, at between 30 and 50 million dollars.
On May 16, the oldest and most complete copy of the Hebrew Bible, the Codex Sassoon, will be auctioned off at Sotheby's.
Before this date, it will be exhibited at Sotheby's in London, then in Tel Aviv, Dallas, Los Angeles and New York.
Coming to auction this May is one of the most impressive artifacts of human history and culture: The Codex Sassoon Hebrew Bible.

Over 1,000 years old, the Bible puts an end to the great "silent period," during which virtually no Hebrew literature survives. pic.twitter.com/DoKWEi2cXo

- Sotheby's (@Sothebys) February 15, 2023
This Bible, which contains the texts of the Old Testament, dates from the end of the 9th or the beginning of the 10th century. It was created in the early Middle Ages by scholars known as Masoretes.
Its name comes from one of its most famous owners, David Solomon Sassoon, collector of Judaic and Hebrew manuscripts.
The Codex Sassoon is estimated between 30 and 50 million dollars. It could, according to Sotheby's, "become the most precious historical document ever sold at auction".
MC
Image credit: Shutterstock/Shabtay