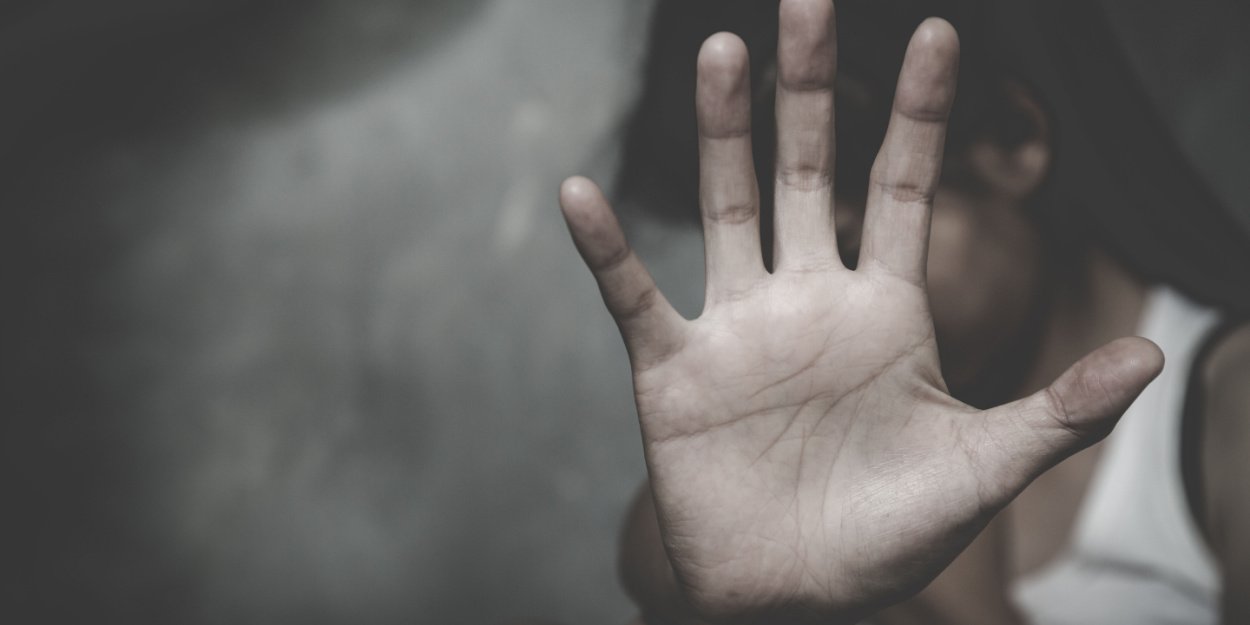 ---
Code of ethics, joint training...: the leaders of the main religions in France announced Wednesday that they were going to work together on the fight against sexual violence, with four avenues of collaboration.
The leaders of six religions (Catholic, Protestant, Orthodox, Muslim, Jewish and Buddhist) met Tuesday in Paris for a morning of work on the theme of sexual violence, a "historic" first launching a "collective mobilization", a indicated in a press release from the Conference of Leaders of Religion in France (CRCF).
This is "a significant step in the recognition of this issue" described as "major" by the CRCF, which announces "four avenues of interreligious collaboration" intended to be the subject of future study days.
Officials agreed to work on setting up "inter-religious training" to "raise awareness" among ministers of religion and religious leaders on issues of violence.
They also intend to work on a "code of ethics" and are considering a scientific investigation into "the impact of the religious factor in cases of sexual violence".
Those responsible finally wanted to work to maintain the Independent Commission on Incest and Sexual Violence Against Children (Ciivise), which is supposed to disappear on December 31, 2023.
The CRCF is thus initiating "a crucial dialogue on sexual violence and religious responsibility", considers the press release.
During Tuesday's study day, the representatives of religions speaking at the podium all stressed that the Catholic Church had opened the way with the Sauvé report, which revealed in October 2021 the extent of child crime in the Church since 1950.
The press release is signed by Christian Krieger (president of the Protestant Federation of France), Eric de Moulins-Beaufort (president of the Conference of Bishops of France), Haïm Korsia (Chief Rabbi of France), Mohammed Moussaoui (president of the French Council of Muslim worship - CFCM), Demetrios Ploumios (president of the assembly of Orthodox bishops of France) and Antony Boussemart (co-president of the Buddhist Union of France).
The Editorial Board (with AFP)
Image credit: Shutterstock/ Tinnakorn jorruang