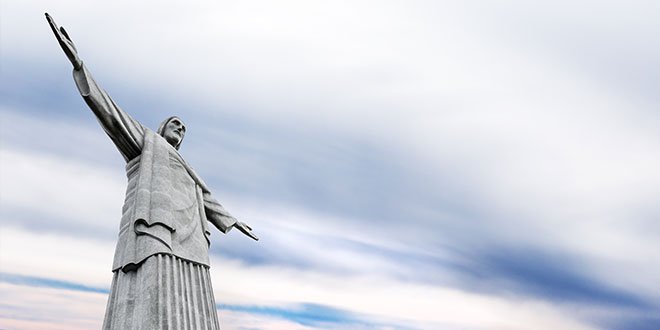 ---
This year, on the occasion of the Olympic Games in Rio, the declarations of faith of Christian athletes of all faiths were relayed by many media. They have been a source of blessing and encouragement for many.
Accompanied by one of our readers wishing to remain anonymous, the writing ofInfo Chrétienne was able to establish the list of all medalists at the Rio Games, having at least once publicly testified to their faith in Jesus. Not less than 35 medals including 27 gold, brought back the valiant Christian sportsmen, witnesses of their faith! We invite you to discover it here.
"I am a believer and a practitioner. I was an altar boy and I go to mass. For me, my success is the Lord who designated this path to me. That's why I don't have the right to waste this chance. "
"My doping is Jesus! "
"Through the hardships of life, I try to stay grounded in the Bible and pray a lot. "
"I want to thank God for everything he has done for me, because without him none of this would have been possible. "
"I prayed on my knees every day that God would lead me every step of the way. I even wrote on my points, Jesus, I am all yours. Use me. "
"Today is a miracle! I thank God for everything, for this moment… It is something incredible. "
"I believe God cares about my soul. "
"There is something bigger than me and a purpose for me on this earth. "
"My faith remains something consistent and something that I can always count on. "
"Our identity is in Christ. "
"I like to share my faith. God has given me an incredible talent, which I desire to use to glorify his name. "
"My mother gave me a rosary. I don't use it to pray in competition. I will pray normally at home, but I still keep it close to me. "
"100% Jesus"
Writing