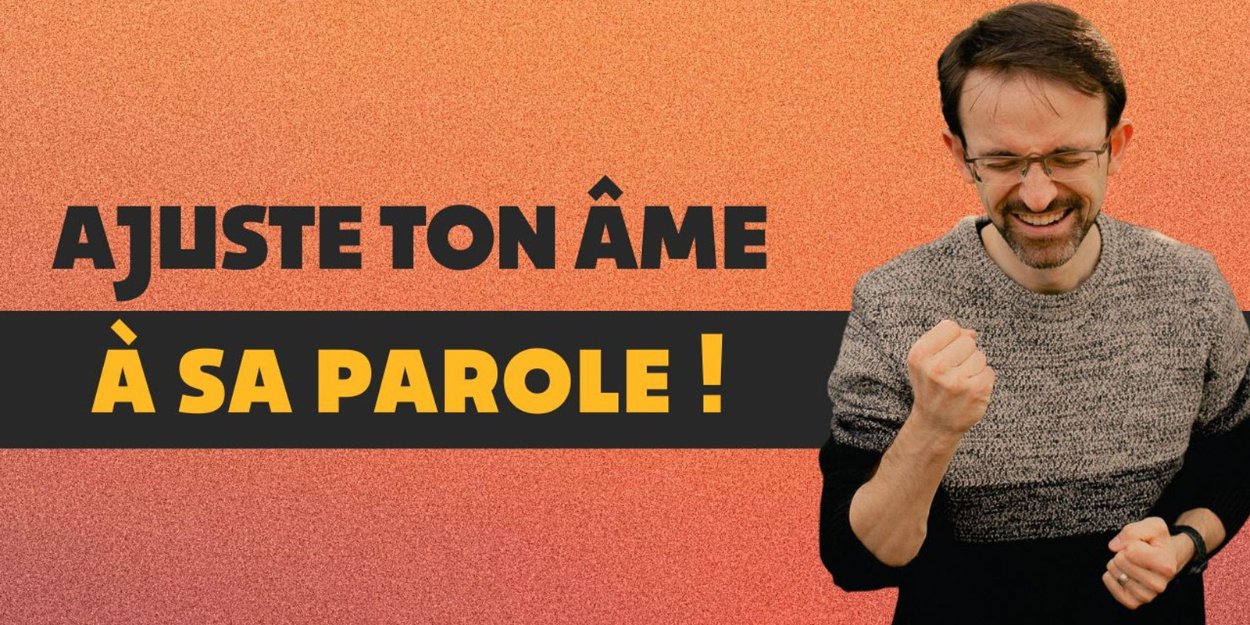 ---
Hello, I am Christian Misch, author ofA miracle every day, and today I have the privilege of sharing today's Gospel with you. Today's verse says, "Why then, O my soul, are you so downcast and groaning over me? Put your hope in God! I will praise him again, my Savior and my God" (Psalms 42:2).
One thing that has always struck me is how King David speaks to his own soul. In reality, it's not much different from the internal conversation that we all sometimes have with ourselves. It is very common when we are faced with daily problems or when we are very focused, to ask ourselves questions such as: "Now what am I going to do?" Or to encourage ourselves with exclamations such as: "Think, think, think!" "Has this ever happened to you?
The soul includes everything related to thoughts, feelings and emotions; and sometimes she is difficult to lead. Indeed, we all know that our thoughts can easily wander without our even realizing it; that our feelings are sometimes deceiving and that our emotions can also play tricks on us if we do not control them properly.
King David knew this and had discovered the importance of directing his own soul. In Chapter 30 of the First Book of Samuel, David and his men were horrified to discover that their enemies had captured their family and ravaged their camp while they were away. Amid the desperation and pain they felt, his men spoke of stoning David for allowing this situation. And David himself was plunged into great anguish. If David had let himself be carried away by his soul and remained in this state of depression, he would certainly have been stoned. But that's when David made a decision that changed everything! The Bible says that David regained strength by relying on the Lord. This encouraged his men and, guided by God, they were able to recover their families and achieve a great victory, simply because David chose to redirect his soul and be strong in God even in such a difficult situation. This same David is the one who, in this Psalm, has an internal conversation to align his soul again with the will of God.
Today is the day to make the decision to redirect our thoughts, feelings, and emotions and allow God to work in them to align them with His Word and His will. That we can proclaim together as David did, "Why let me down and complain? No, I will not follow this path, but I decide with all my heart to put my hope in You, Lord, my God! Today I will not dwell on my problems, but I place them all in your hands, Lord, and trust that you will work through them. And in that trust, I give you all the glory, Lord, because you are always with me, and you have never forsaken me; because I know you are hard at work and will do amazing things, even in the midst of my circumstances. Thank you my God, in the name of Jesus, amen! »
Never forget: you are a miracle!
Christian Misch