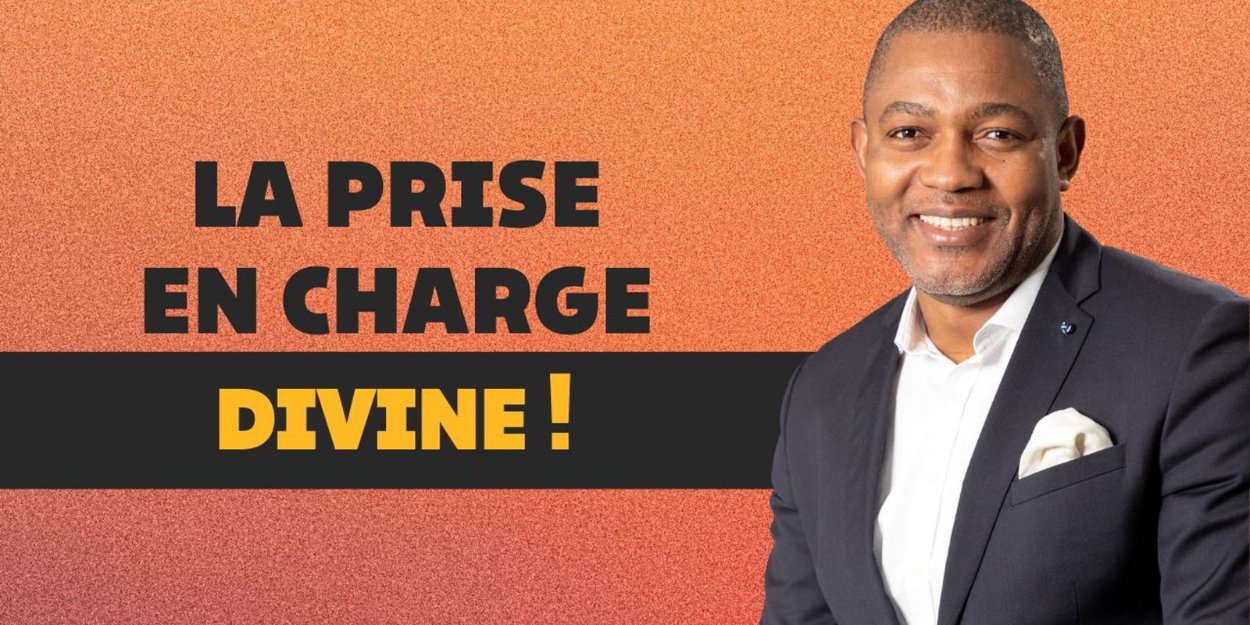 ---
Welcome to the meditation of our verse of the day found in Psalms 23, verses 1 and 2, which reads as follows: "Psalm of David. The Lord is my shepherd: I shall not want. He makes me take a rest in very green pastures, he directs me near peaceful water. »
Taking charge is the act of assuming responsibility for a person, object or situation. For those of us who came to Europe through studies, we are familiar with this document required by embassies attesting that a candidate for the trip will not need to seek assistance from the country where he is going because a person residing in this country or another, and having sufficient financial resources, has signed an official document with the authorities called "a support". But we also know that it unfortunately happens in some cases that the guarantor fails in one way or another, because no one is immune to the unexpected or the accidents of life.
However, God our guarantor is Almighty and nothing is impossible for him.
In this text of the day, David mentions the faithfulness of the God whom he describes as a shepherd. What is expected of a shepherd is that he can feed, protect and lead his flock. David's knowledge of these three functions of the shepherd helped him to remain calm despite the vicissitudes of life. David had a firm conviction that God is a shepherd. God, a shepherd who feeds his sheep. Food is essential for survival. We all need it. It gives the energy we need to move forward in life. He himself witnessed the goodness of God which led him to write one day: "I was young, I grew old; and I have not seen the righteous forsaken nor his posterity begging for bread. Always he is compassionate, and he lends; his posterity is blessed. (Ps 37. 25-26).
My sister, my brother, you who are reading me at the moment, let me tell you: God takes care of his children. He provides for their needs. You can trust him. Your future is in his hands of love. God is a shepherd who protects his sheep. Jesus said, "I am the good shepherd. The good shepherd lays down his life for his sheep" (John 10:11).
Yes, we have a shepherd who lays down his life for his sheep as a supreme act of protection he offers them. We belong to a shepherd who faithfully guards us and no one can snatch us from his hands: "My sheep hear my voice. I know them, and they follow me. I give them eternal life; they will never perish, and no one will tear them out of my hand. My Father, who gave them to me, is greater than all; and no one can snatch them out of the hand of the Father" (John 10:27-29).
God is a shepherd who directs the steps of his children. Leadership is something that all humans seek so much. Faced with the mists of life, when everything seems dark, uncertain, we need direction. Like a good shepherd, God leads his people by showing them the best path for their destiny. We will remember these words he said to the prophet Jeremiah: "Before I formed you in your mother's womb, I knew you, and before you came out of her womb, I had consecrated you, I 'had made a prophet to the nations' (Jeremiah 1:5).
You may be facing a complex situation right now. You probably feel lost and helpless. You no longer know where to put your head and you are looking for a new horizon. Do like David: you can ask God for help. He will become for you, as he was for David, a faithful shepherd in all respects.
Gabriel oleko