The film "The Man of God" available on DVD: The edifying story of a Greek Orthodox bishop of the XNUMXth century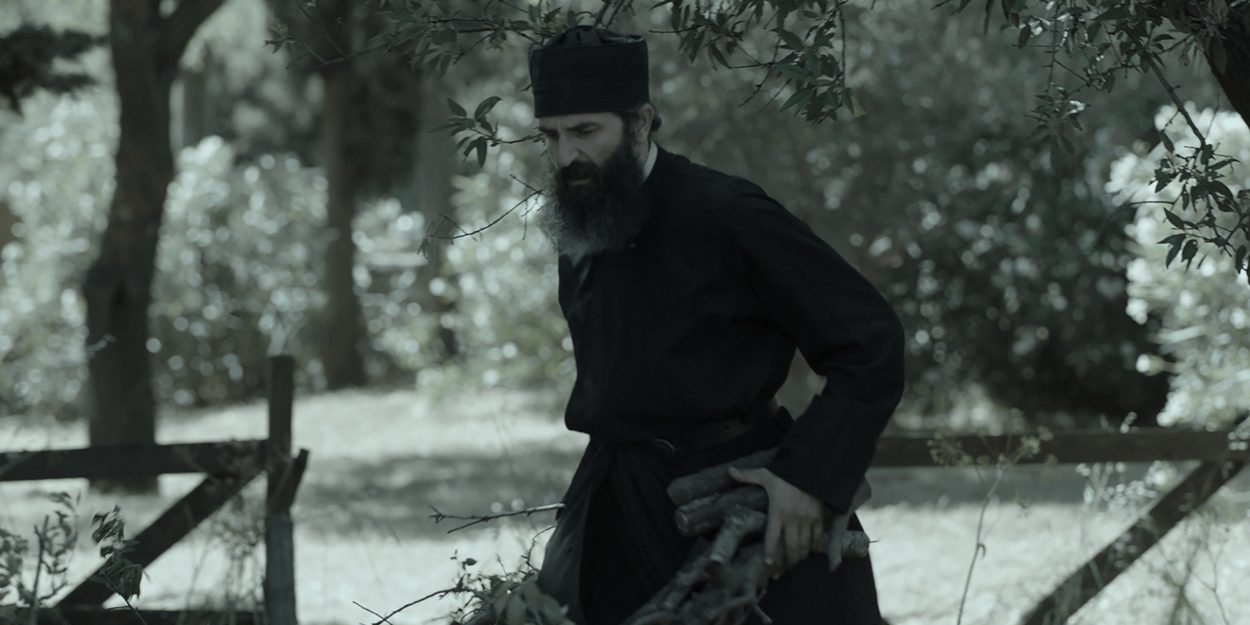 ---
The film "The Man of God" which takes up the story of Saint Nektarios of Aegina is now available on DVD and VOD.
"The Man of God" focuses on the story of Saint Nektarios of Aegina, a XNUMXth century Greek Orthodox bishop.
Discover in this subtle biopic, the life, the trials and the tribulations of this man who endured until the end the unjust hatred of his enemies while preaching the Word of the Lord tirelessly.
Emir Kusturica, a multi-award-winning director of Serbian origin, describes a film that has something "healthy" about it.
He believes that in a world "that has repudiated the gospel and abandoned the idea that life is a process driven by inspiration and belief in a higher order", this film takes us "on paths that bring us back to the lost way, a way where falls and wanderings are not a question of style but the confirmation that life is woven with contradictions whose burden we can bear only by the quest for God".
"Yelena's film helps us to immerse ourselves in the depth of being and suggests to us that we have no other way out than to seek our balance under the sky of faith", concludes the director.
"The Man of God" is available in DVD and on VOD on the website of Christian Film.
Camille Westphal Perrier