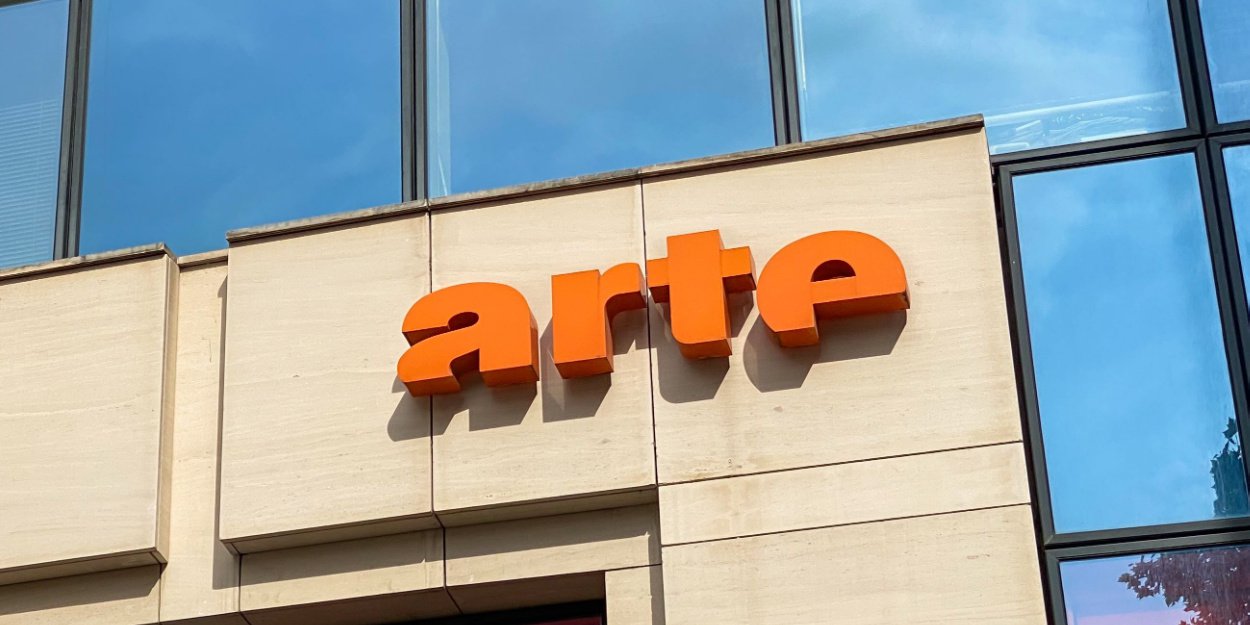 ---
Since Monday April 4, Arte has been broadcasting a series of three documentaries "Evangelicals conquering the world". If the investigative work is of high quality, the bias of the documentary however leads to a harmful confusion for the French evangelicals.
The documentary aims to explain and illustrate the different evolutions of the American evangelical right party, since after World War II, to the conquest of power. The Protestant Federation of France (FPF) officially congratulated "the entire production team for the investigative work accomplished".
However, the latest installment of this documentary series has a problematic sequence. Indeed, at the end of this episode, a parallel is made with French Protestantism. This brief quote casts unnecessary suspicion against which the FPF is outraged:
"We can only be indignant at the fact that all French evangelists can be associated with these excesses."
In order to remove any doubt and ambiguity, the FPF contacted Arte to make two proposals: modify the title of the documentary to put "Des évangéliques" and no longer "Les évangéliques" and propose the filming of a fourth episode devoted to evangelicals of France.
"This would present the reality of the French evangelical world and would thus complete this landmark documentary series. of this current in the United States and Brazil."
Writing
Image credit: Shutterstock/ JeanLucIchard