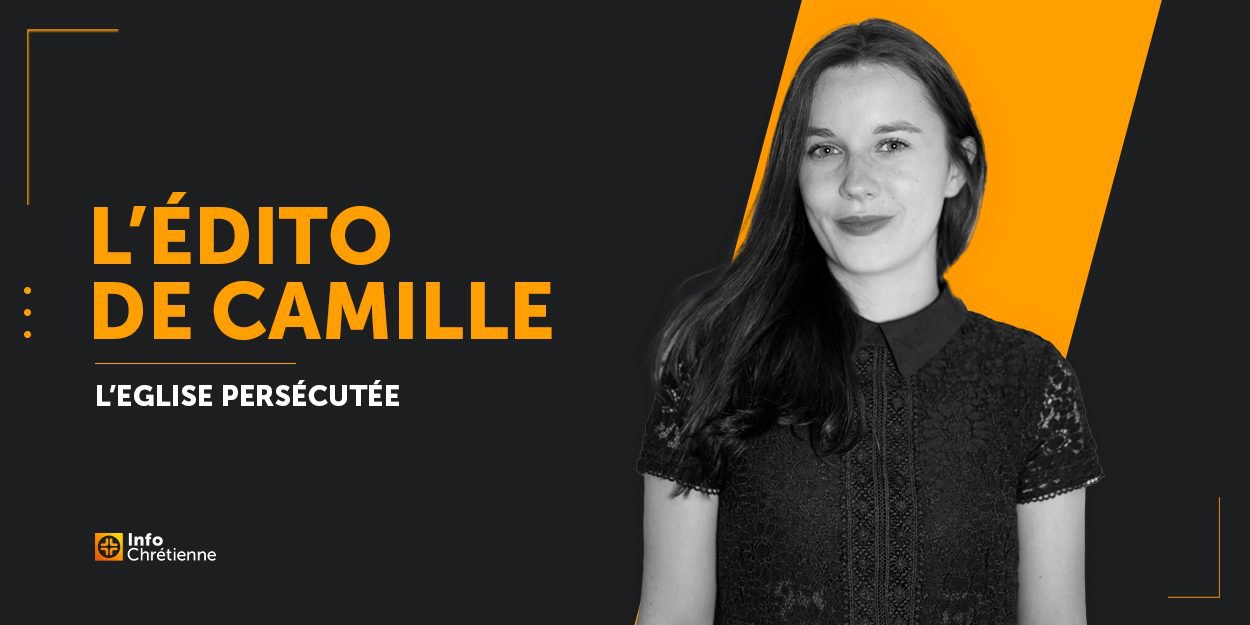 ---
Today I want to draw your attention to a subject dear to the editorial staff of InfoChrétienne, it is the persecution of Christians.
Each week, we chronicle incidents that target Christians around the world. Men and women, who because of their faith are imprisoned, victims of discrimination, aggression and attacks, sometimes murderous.
This week in China. as Democratic Republic of Congo. as Iraq, and today in Eritrea and Nigeria. We do not want to remain insensitive to their misfortune. May these stories, often painful to read, inspire us to always walk in the footsteps of Jesus whatever our circumstances.
Also, if we can feel powerless in the face of these tragedies, let us not forget them in our prayers.
While Brother André, founder of the Portes Ouvertes mission died recently, his testimony is also an invitation to action. His story is fascinating, his message was radical, as was the way he led his life, going into danger to bring the scriptures to those who had no access to them.
"We have the best message – and the devil doesn't like it! he claimed to explain the persecution.
"Do what you believe! Do not compromise, avoid lying and, above all, reach out to others. In Matthew 25:36, Jesus asks us to dress the naked. But no naked person will knock on our door! We must go to her," said this inspiring man.
Every January, the Open Doors organization publishes its Global Christian Persecution Index, the 2022 edition reported an unprecedented level of persecution.
She mentioned an absolutely colossal figure: 360 million Christians around the world are victims of persecution or discrimination. Which represents 1 in 7 Christians. The 2022 report revealed another terrifying figure: the number of Christians killed increased by 24% compared to the previous year.
Behind these figures there are people, human beings like you and me. Imprisoned men, women victims of violence, children who will have no future, young girls raped and forced into marriage.
This editorial is a call to prayer for them, for them, it is also an invitation to support the action of Portes Ouvertes and other organizations working for the persecuted Church, such as the office of the World Evangelical Alliance at the United Nations and others. We are not all called to be like Brother André, but we can all try to do our part.
Camille Westphal Perrier
We are happy to offer you to receive every day for free a single email, around 19 p.m., with all the news for the day. To register click here.