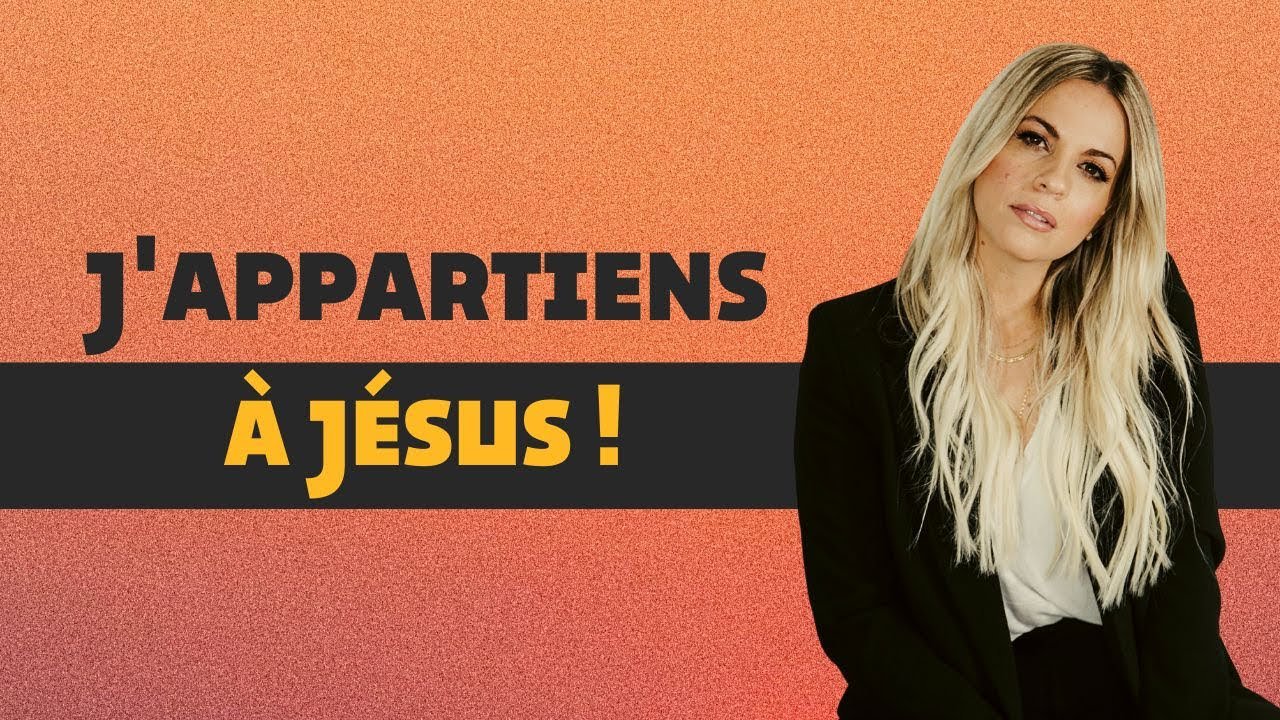 ---
Hello, We meet again today and we continue in the same theme as last week. So if you haven't listened to it, I invite you to take a break on this one and go to the Gospel of the day last Friday, March 17, but come back and find me here afterwards! Because today we read in Galatians 5, verse 24:
"Those who belong to Jesus Christ have crucified their own nature with its passions and desires."
As I mentioned last week, to be saved is to recognize our need for God and to accept him as Lord and Savior of our life, to belong to Jesus. When we belong to Jesus, we make the choice to turn away from our sins and renounce our evil nature since yes, the human without the knowledge of God is far from being the best version of himself than the opposite .
We make the choice to leave everything at the cross, where the ultimate price was paid for us. Does that mean that overnight we'll be perfect and faultless, and we'll never have any bad desires again? Of course not !
There was one perfect man and he was crucified. Even as Christians we are still capable of sinning, however, we have been set free from the power of sin over our lives and with God we have the strength to resist it. It is our duty to remain close to God, to learn to discover him every day, to deepen our knowledge of who he is, in his word, and to always renew this commitment to submit our lives to him on a daily basis.
I am a family girl, I like to spend time with my husband, with my parents, my sister, my brother-in-law, my nephews and nieces, my in-laws. However, to be saved is also to belong to the family of God, and wow! What a privilege, I would never want to be deprived of it! I love this Hillsong song so much that says:
"In my heart I have chosen to follow Jesus, yes forever, yes forever. The cross before me, the world behind me, yes forever, yes forever."
For what ? Because Christ alone is enough for me!
Mylen Query