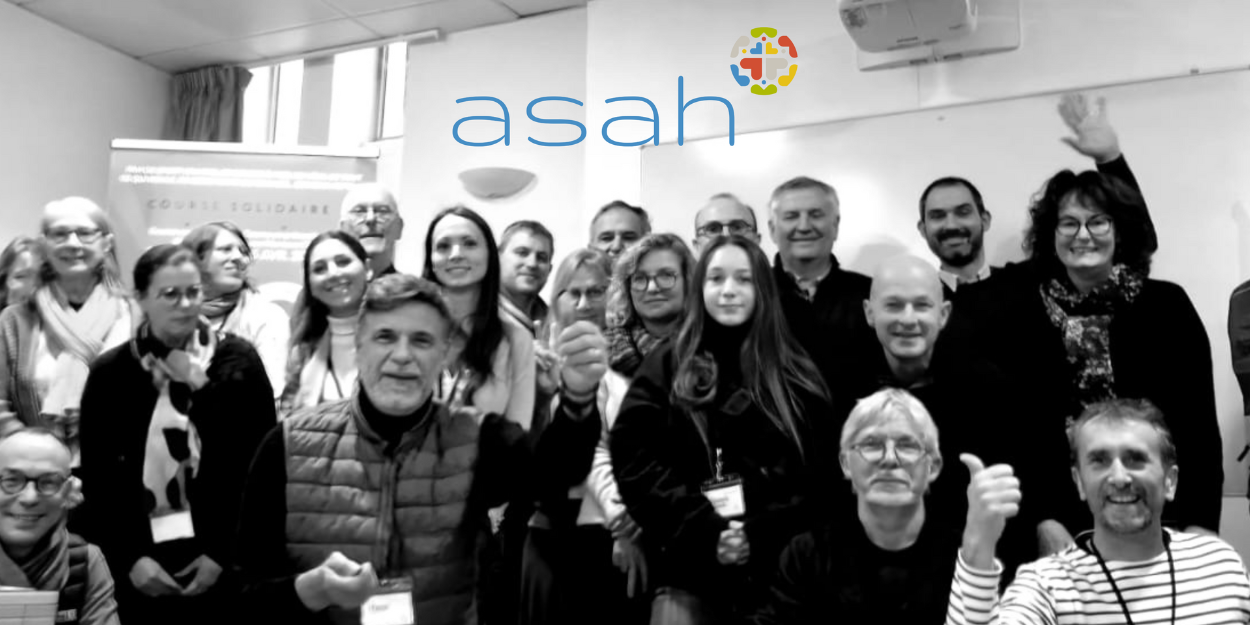 ---
For nearly 30 years, the ASAH collective has brought together NGOs and Christian associations for international solidarity. The pooling of strengths, experiences and the power of mutual encouragement have made it possible to carry out several joint projects and to increase the impact on the ground of certain actions. This year, ASAH is delighted to welcome 3 new associations within it, today we present them to you.
The collective ASAH (Association au Service de l'Action Humanitaire) is very happy to welcome and introduce you to three new associations.
1. Fields of Hope
Its objective: to create, develop and encourage any charitable, humanitarian, social, educational, cultural, artistic and sporting action with a view to the civic, moral and spiritual development of any minor or adult; she is also interested in development programs and advocacy.
More specifically, in 2021, the association set up a sponsorship action for children from Togo, Chad and Burkina Faso. To find out more, we invite you to watch this short video.
2. Dotaupha
Dotaupha is the acronym of Matthew 14.16 in Greek "You give them something to eat!". The association "aims to help in the integral development of human beings by meeting their needs in terms of biblical and theological education, social justice and health, in the French-speaking world, and more particularly in French speaking Africa."
Dotaupha is essentially made up of two poles:
-A teaching center
-A Humanitarian center centered on the care, value and respect of the human being
Find more details about their website.
3. The Cause Foundation
This Foundation is recognized as being of public utility, Protestant, and at the service of all since 1920. Find the fascinating history of La Cause in this article which reveals a story of perseverance, support, friendship and celebration in service to others.
The Foundation is organized into departments:
- Childhood Department: support by the sponsorship and the work ofAdoption
-Department Visual impairment
-Solos-Duos department
The editions, mainly centered on the history of Protestantism and its thought.
Find these three new members at the next events ASAH !
In the meantime, you can learn more about each of them through the links.
Amelia Roumeas, Coordinator ASAH