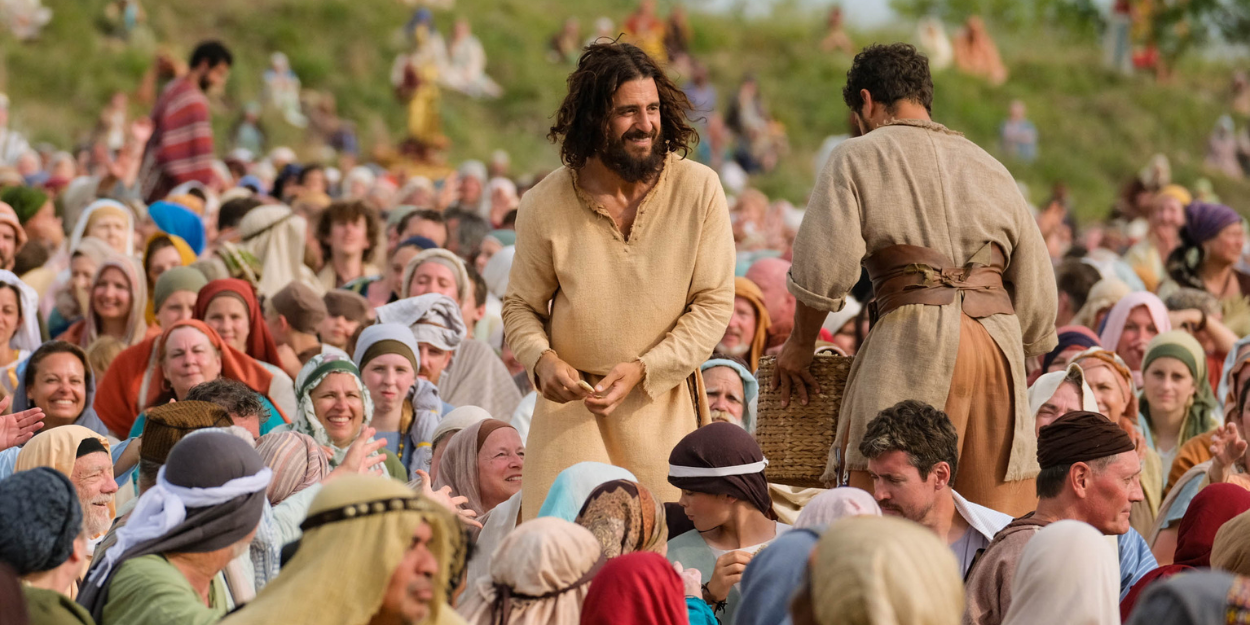 ---
As incredible as it may seem, France was the first country in the world to broadcast The Chosen on national channels. It's miraculous that Canal+ and C8 have decided to do so to this day.
For season 3, being translated and dubbed into French, to be broadcast before Christmas 2023, by these two channels, it is essential that they keep the same motivation.
As is well known, for all channels, their motivation is linked to the audience.
However, the audience between season 1 and season 2 is down 2,4 million people. We had 5,8 million viewers in season 1, and only 3,4 million viewers in season 2. Admittedly, the conditions for their broadcast were not the same (several evenings for season 1, and only one night for series 2), but I believe we can do better.
Moreover, it must be said that although having had a strong craze in France, it may have a little more difficulty in breaking through to the general public than to the Americans. Perhaps because Christians have not yet used it as a means of evangelization to talk about Jesus to their unbelieving relatives? But it's not too late!
We want to pray for this.
"Lord, we thank you for the commitment of these two French channels in broadcasting the first two seasons. We want to pray to you that the leaders will be inclined to continue in this way. 3 will be broadcast on several evenings as for season 1. We pray that the audience during season 3 greatly exceeds the audience for season 1. We understand that the leaders of these channels can be the target of various pressures or oppositions, but be protected and blessed. In the name of Jesus, amen!"
We want to commit to showing them our support, not only by praying for them as we have just done, but also by being as numerous as possible during the broadcast of this season 3, and by making this broadcast known to as many people as possible. people.
With love,
Paul Calzada