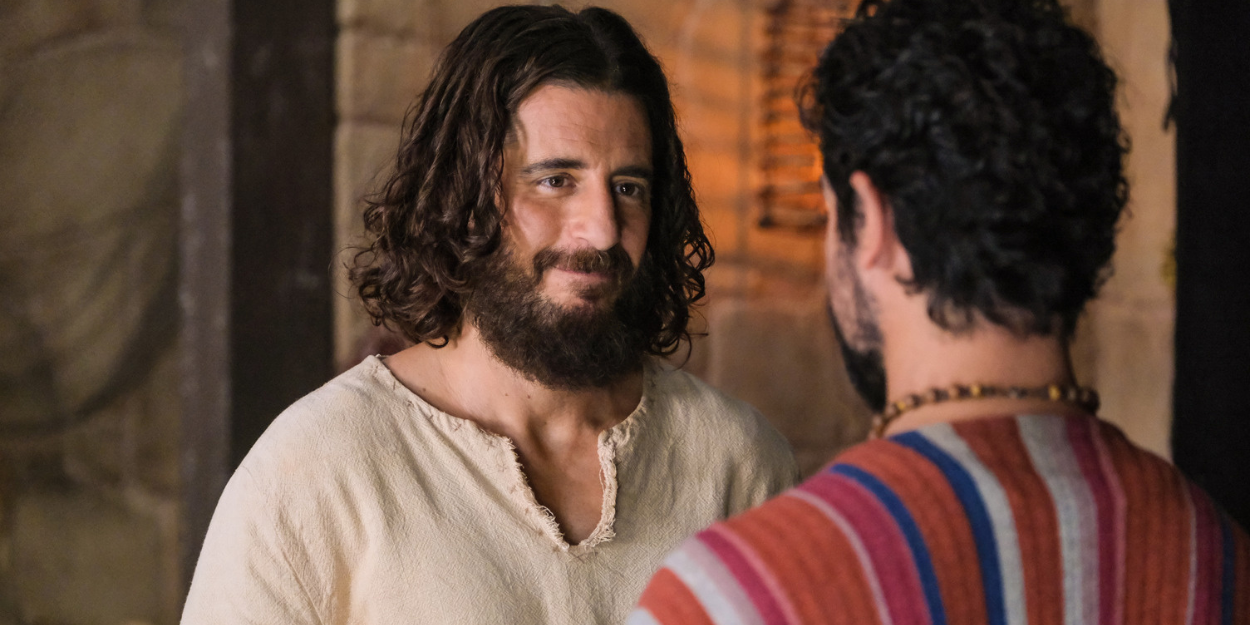 ---
On December 17, 2022, season 2 of "The Chosen" was broadcast in French on the C8 channel. What is the finding? Unfortunately, not everyone was able to watch this broadcast.
The fact that the 8 episodes were broadcast continuously from 21:30 p.m. played on the audience. Indeed, if season 1, broadcast over several evenings at the rate of 2 episodes per evening, had an audience of 5,8 million unique viewers, season 2, broadcast over a single evening, had only 3,4 million. unique viewers.
Season 1 is still available on Netflix, season 2 should follow, but then again, not everyone is a Netflix subscriber. The first two seasons are available on DVD by going to the site of saje productions, or in Christian bookstores, at fnac…
This production makes you want to dive back into the Gospels to come back to the original texts.
To meet the challenge of making this series known to everyone, the IC NEWS team, which coordinates The Chosen in the French-speaking world, invites us to watch an episode of season 2 each month. Note that for a question of rights , this broadcast can only stay online for one week.
Tonight, at 20:30 p.m., will air the second episode of season 2, "I saw you". If you are not yet a subscriber, you can do so by going to this link. If you are subscribed to "The Chosen", you will receive the link which will allow you to see this episode, but think of those who are not aware of this show. They will miss a unique opportunity to discover Jesus. And even if the broadcast of this series on C8 has already touched millions of people (about 5% of the French population), and a large number of them have received Jesus as Lord and Savior of their lives, it 95% of the French population still needs to know it.
So we pray:
"Lord, we pray for the millions of French speakers who, in Africa, Asia, America, Oceania and Europe will follow this episode; that many will be touched and become disciples of Christ. We pray that this second episode , made freely available by the IC News team, is widely followed and impacts the lives of many people. May all subscribers to "The Chosen" YouTube channel pledge to let their friends know about this broadcast."
Participate in the granting of this prayer, relay the information of this broadcast on your social networks, share with your friends, by inviting them to follow the live on YouTube. Here is the internet. to follow the show and invite your friends.
With love,
Paul Calzada