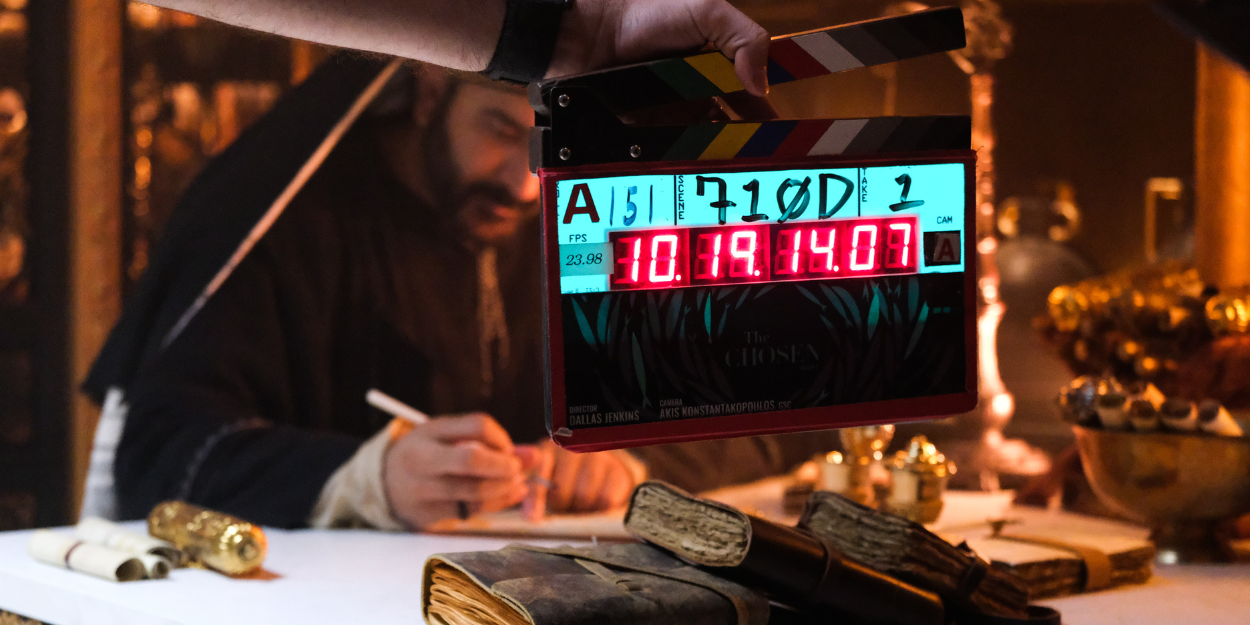 ---
We observe that despite the great notoriety of The Chosen series, we forget to make it known on our various social networks. I speak for myself of course, but I am not the only one! Social networks are amplifiers of information, and we want to make this series known to as many people as possible.
While TikTok generated more than 250 views, in France there were only 000, barely 24%. We should be able to do better.
While Facebook has generated more than 2,5 million subscribers for The Chosen worldwide, in France we are only at 2, or barely 500 per thousand.
If YouTube does a little better with 23 subscribers, we can go much further.
As for Instagram with its 4 followers (followers) for this series, we still have a lot of room for improvement.
Why share as much as possible on our social networks? Because social networks show people's interest in the series. And, we know that TV stations take this into account when agreeing to continue airing the series. If we want Canal+ and C8 to continue broadcasting this series, it is essential that the number of subscribers to social networks increase.
"Lord, we pray that free subscriptions to various social networks will multiply in large numbers. May we be relayers of this information to all those we know. As you have multiplied the bread for the multitude that we let us participate in this multiplication to bless the multitude who do not yet know you. May each Christian relay as much as possible on the various social networks to which they are subscribed, the information concerning this series, so that our media are interested in it, in the name of Jesus , amen!"
We want to participate in the granting of this prayer by sharing with our friends, on our networks, this information. They can still watch the broadcast of episode 3 of series 2, until next Thursday. Tell them to subscribe and encourage their own friends to do the same.
To subscribe to The Chosen on social media, follow the links below:
With love,
Paul Calzada