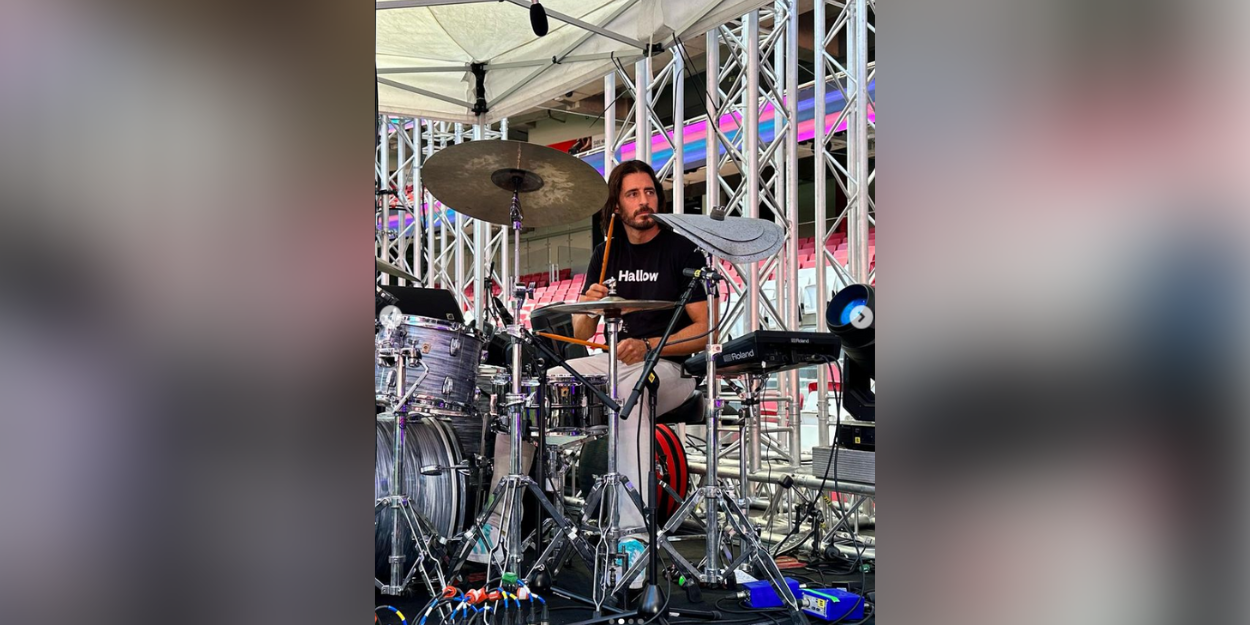 ---
In an unprecedented approach, "The Change", a historic concert was organized in Lisbon, aimed at promoting unity among Christians.
During WYD, Catholic and Evangelical artists gathered at the Benfica stadium in Lisbon, on August 04, 2023, for "The Change" an unprecedented event aimed at strengthening Christian unity.
A highlight of the evening was the performance of American actor Jonathan Roumie, world famous for his role as Jesus in "The Chosen". On Instagram, Roumie shared her delight at being back on stage as a musician, alongside many other outstanding performers, in front of an impressive crowd of 60.
This memorable concert, which was included in the WYD festival, sparked an unprecedented movement of ecumenical unity and collaboration. It marks the beginning of a larger effort to overcome denominational divisions. Jonathan Roumie expressed his gratitude to the organizers of 'The Change Lisbon', the Benfica stadium and everyone who contributed to this event.
"The Change", for @LifeWeekly I tell you from the inside this historic concert for Christian unity ⬇️ https://t.co/6HCp8h5NUV

—Youna Rivallain (@YounaRivallain) August 5
He also thanked the application Hello for his support, emphasizing his role in bringing souls closer to God through his varied meditations and prayers.
"The Change" represents an important step towards Christian unity. By bringing together artists from different faiths and promoting a message of unity, the concert showed that it is possible to overcome divisions and work together for a common goal. He also demonstrated the power of music as a tool for connection and dialogue.
Salma El Monser