"The building is injured, but it is not the church": In the United States, a pastor reacts to the ransacking of his church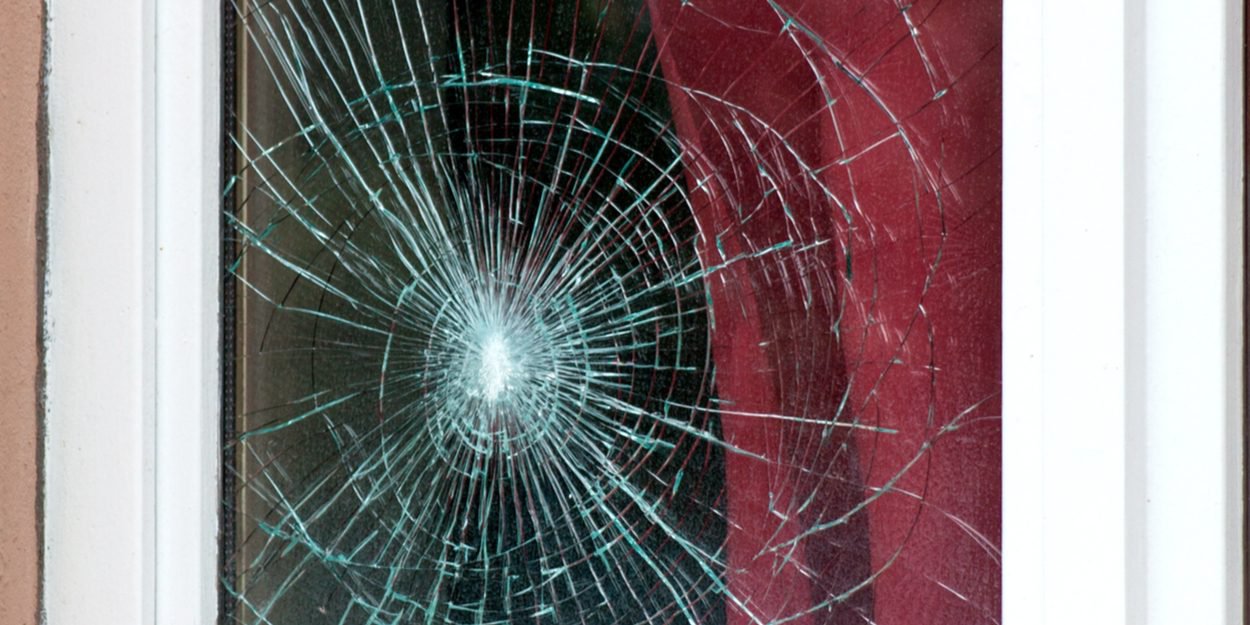 ---
"Buildings can be repaired, cars can be replaced, but no one was hurt. I think it will make us stronger. »
The New Antioch Church of Christ in Alabama was vandalized by two teenagers, ages 13 and 15, on January 21. The damage is in the thousands of dollars, but the pastor wants to put things into perspective.
"The church building was damaged, but not our spirit. The building is injured, but not the church. »
A congregation is picking up the pieces of their church after vandals destroyed thousands of dollars worth of property at the New Antioch Church of Christ in Lawrence County. https://t.co/lWxLLOGZAQ

— waaytv (@WAAYTV) -
A vision confirmed by Kyle Pankey, a member of the church, who added:
"Buildings can be repaired, cars can be replaced, but no one was hurt. I think it will make us stronger. »
Another's thoughts turn to the families of the teenagers.
"My thoughts are really with the tragedies that families have to deal with. We can rebuild a building. It's much easier than putting a life or a family back together. »
The day after the act of vandalism, the Christians had gathered to put everything in order to allow worship to take place on Sunday.
MC
source: faithwire
Image credit: Shutterstock.com / Matt Gush