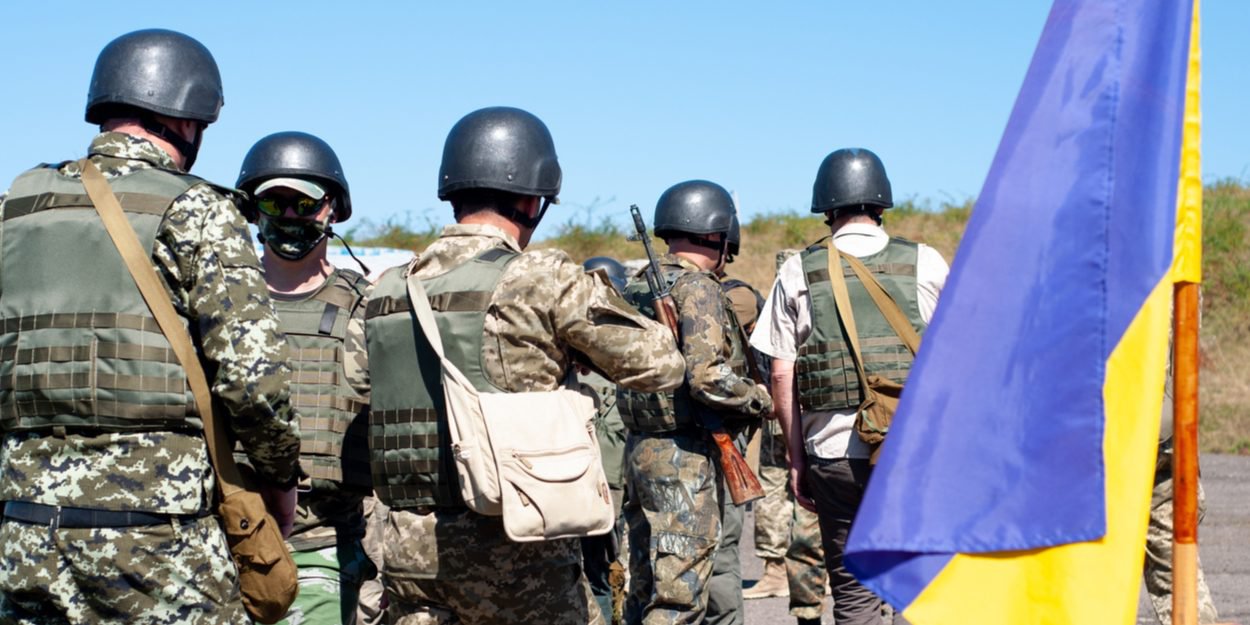 ---
"They may have never attended a church before. They may not have believed in God before. But now they turn to him. Many of them look to the Bible as a lifeline. »
On the first day of the Russian invasion of Ukraine, Rostyslav Stasyuk, spokesman for the Bible Society of Ukraine, declared, "it is crucial that we continue to support our churches and our people, with Bibles". Since then, members of the organization have been distributing Bibles to soldiers and civilians alike. In the bomb shelters, at first, then at the borders, or even on the front.
The Ukrainian Bible Society says meet "many times many people who had never had a Bible before", but who now want one.
Serhii is the commander of a military unit. He spoke to the organization about the importance of the bible for soldiers.
"It is very important that the soldiers have the Bible. Things are sometimes very difficult and many soldiers pray to God. They may have never attended a church before. They may not have believed in God before. But now they turn to him. Many of them look to the Bible as a lifeline. »
He claims that having this Bible in his pocket fills a need for the military.
"For those people who face enormous pressure on the front lines, who experience difficulties, both physical and moral, when they have this Bible in their pocket, when it gets very hard, a soldier can open up and find words he needs to hear at that exact moment. Its very important. Thanks ! »
Anatoliy is a member of the Bible Society of Ukraine. He has distributed thousands of Bibles and claims to bring "the light in the darkness".
MC
Image credit: Shutterstock.com / Alonafoto