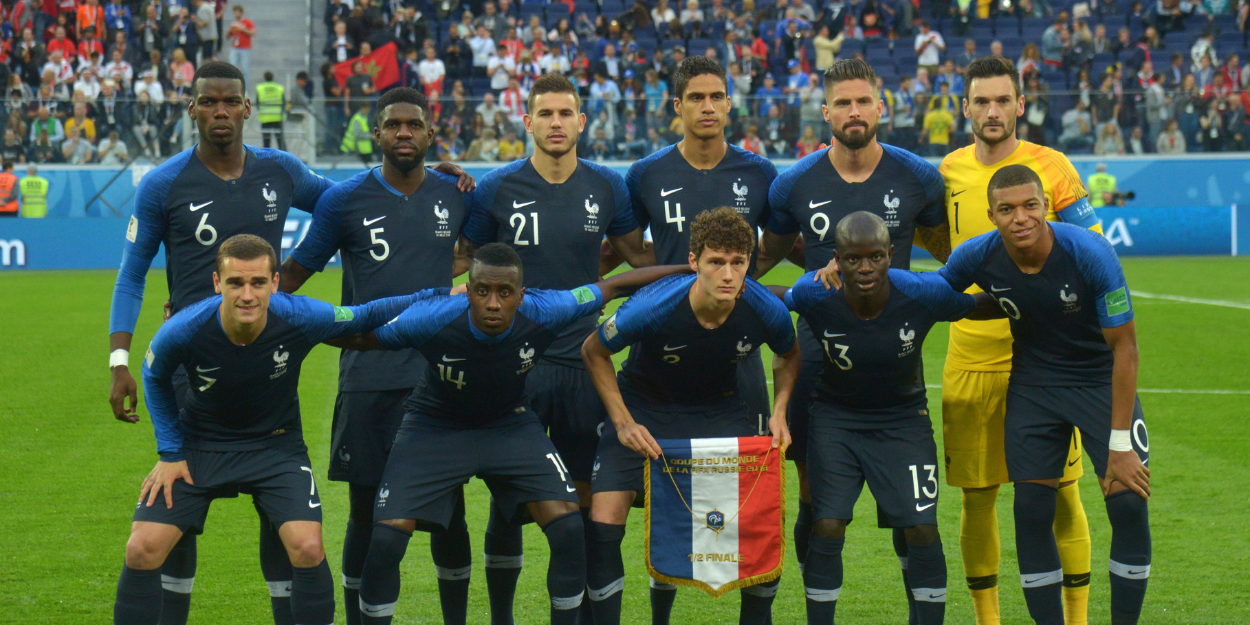 ---
Generation 2018, the endowment fund created by the football players of the France 2018 team has just announced the launch of a new project which aims to facilitate the inclusion of refugees in France through sport.
In 2021, three years after their coronation on the field, the Blues launched an endowment fund entitled "Generation 2018" "to give meaning outside of football". A fund which aims to "finance and support solidarity initiatives".
"We wanted to keep the 2018 adventure going beyond the pitch to leave a legacy of this team, of this 2018 generation, keep a link between the players and continue to unite by supporting social actions, charitable associations for those who need it.", declared Olivier Giroud last year on RMC, to explain the nature of this solidarity project.
After supporting the Blouses Roses organization in 2022, the fund has just announced on its social networks a new collaboration for 2023 with the NGO Kabubu.
"Generation 2018 has set itself the objective of taking concrete action for a united and supportive society. The 2018 world champions have decided to support Kabubu to facilitate the inclusion of people refugees in France through sport", we can read in this post published yesterday on Instagram.
Two concrete programs will be launched by the fall. The first will offer refereeing training for refugees, while the second will aim to raise awareness of migration and the plight of migrants in football clubs.
A partnership which, according to the organization, "embodies the commitment of the Blues before the World Cup in Qatar and illustrates their attachment to an open French society, rich in its multiculturality and diversity".
Camille Westphal Perrier
Image credit: Shutterstock / A.RICARDO