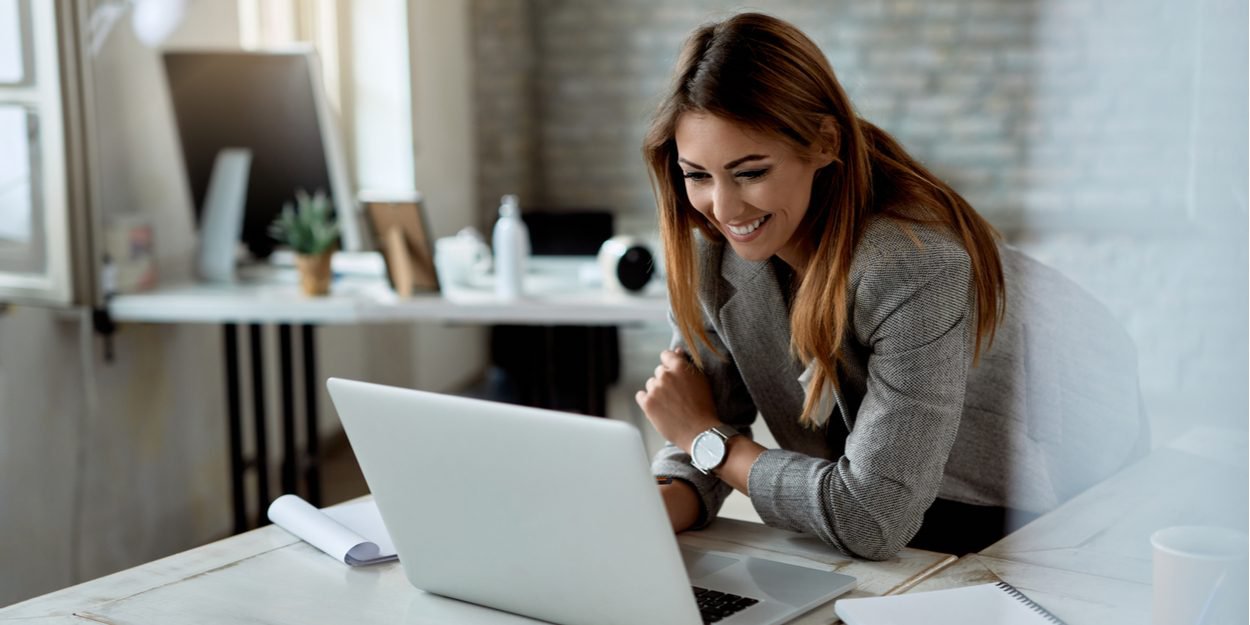 ---
Work is a big part of our life. And, the way we work can reveal important things about our heart.
1. Work reveals where we place our identity
What is our identity? This is where we find our validation and meaning in life. This is who we really are.
What is the relationship between work and this identity? Work can often become a substitute for our deep meaning. We can begin to define ourselves by our position, our title, our responsibilities rather than defining ourselves primarily as children of God. Our work highlights this. It shows us if we have strayed from this fundamental identity defined by Jesus.
2. Work reveals where we place our trust
There are two extremes in the spectrum of our work. On the one hand, there is laziness, in which we think our work doesn't really matter. On the other side of the spectrum, there is the inability to shut down, shut down, put the phone down, or shut down the computer. The constant stress that rest is a waste of time when there is always something else to do.
The focus on this side of the spectrum isn't some sort of personality trait that needs to be corrected: it's confidence.
Our ability to rest, if we do not practice laziness and irresponsibility, springs from the well of confidence. We trust because God is in charge. He is the ultimate provider. We can sleep well because we know He never does.
3. Work reveals where we find our joy
How does the working day affect us? Is our mood at home affected by our work? Does our level of joy increase and decrease based on our results or the acquisition of new opportunities?
Our true joy and satisfaction must be rooted in something that does not change, and it must be firmly planted on the rock of Jesus Christ. This does not mean that we will never be cranky, never discouraged, never tired of doing our job.
But it does mean that we have an unshakeable hope in the providential love of God in Christ.
4. Work reveals our vision for the future
Before, I had a blurry image of heaven in my mind. I saw us floating like a dream, however over time that vision changed.
I think there will be work in Heaven. Why that ? One of the reasons is that God is a worker, and we are made in his image. The first chapters of Genesis show us God creating and positioning his children, then immediately giving them a job.
Just as God is busy at work, man, created in the image of God, has work anchored in his DNA. We'll work again, but this time around the way we're supposed to. Not for profit, not for our joy, but to celebrate the goodness of God.
The way we work today reveals whether we perceive this truth about the enduring value of work. It shows us whether we are working only for an end, or whether we are working because we were created to do so and to bring something to the world.
Michael kelley
Article translated and reproduced in part from the site Crosswalk.
Article originally published in December 2021.