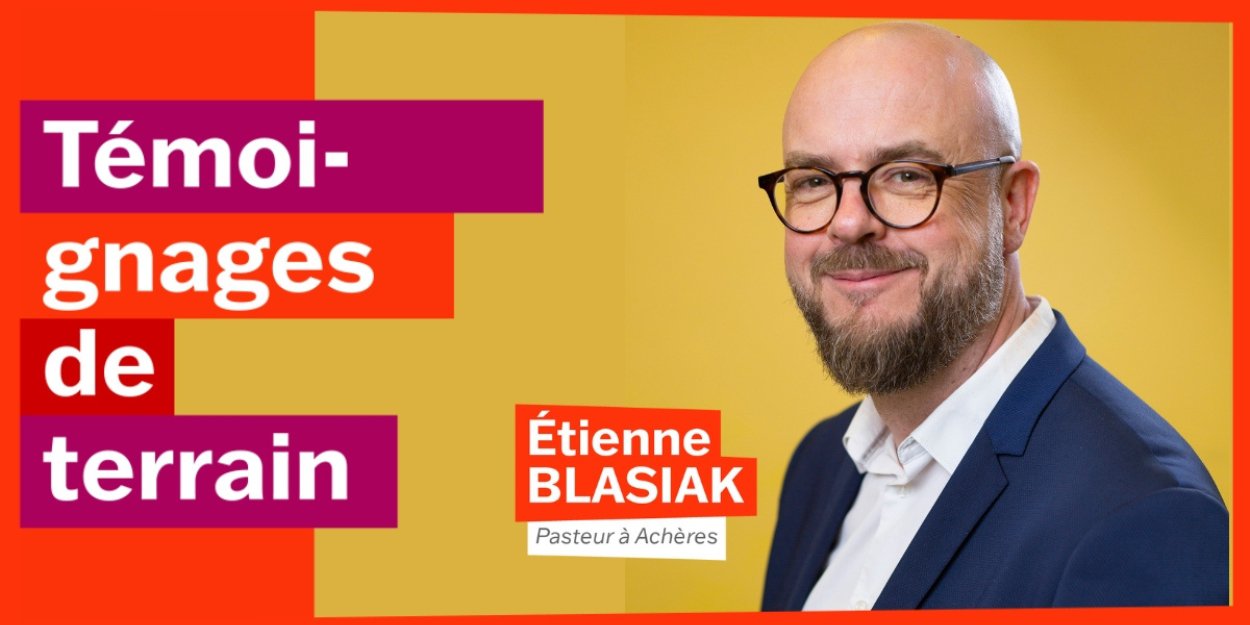 ---
In 2007, encouraged and supported by their pastors, Étienne and his wife Sandra left Osny for Achères, with the aim of establishing a Church there.
It was in 2007 that Étienne and his wife Sandra left Osny (95) to settle in Achères (78), about a thirty-minute drive away, with the aim of establishing a "daughter church" of the Maranatha Church. of which they are members. "At that time, we had several families who came from Achères to Osny every Sunday. So we inquired, and indeed, there was no evangelical presence in that area".
Motivated by their desire to see the inhabitants of Achères have a local Church, the couple accepted the mission entrusted to them by their pastors and began their integration into Achères.
Moving and services at the hotel
"God has truly guided all things", says the pastor, who also works in industry, and holds the position of manager of a training center. "We were able to move quickly, my wife had her transfer directly… We saw that everything was in line." So Sandra and Étienne, supported "financially and humanly" by their mother Church of Osny, went to meet the inhabitants of Achères, and began to set up regular services on Sundays, first in a hotel, and then at home.
A first conversion
Sixteen years later, Stephen's Church has grown significantly. They are now between forty and fifty during worship, in a room they rent. "We are extremely grateful for everything we are going through. We have had conversions, baptisms…" remembers the pastor fondly. "I am thinking in particular of the first conversion we witnessed. A woman, suffering from cancer, whom we accompanied until the end." A few days after his death, the sister-in-law of this woman will transmit to Étienne a message, saying that she had been reconciled with God: "It was a strong moment, which gave meaning to what we do and which comforted us. Because planting a Church is not easy!"
An association that shines
Étienne and Sandra, always supported by their mother Church of Osny, still use their energy today to announce the Good News in Achères. Notably thanks to their Protestant Family Association (AFP). "This association allows us from the beginning to be recognized in the city through our various activities", enthuses Etienne. With their AFP, they organize clothing sales, take part in Christmas markets, etc. "It allows us to shine in the city and bring the Gospel there. And it's progressing", smiled the pastor. "We are truly grateful, because God has been faithful from the beginning. Our prayer is that we can see more and more disciples being formed here in Achères!"
Theo Lombardo