Thanks to Samaritan's Purse agricultural program in Syria, 'little oases' are springing up in the middle of the desert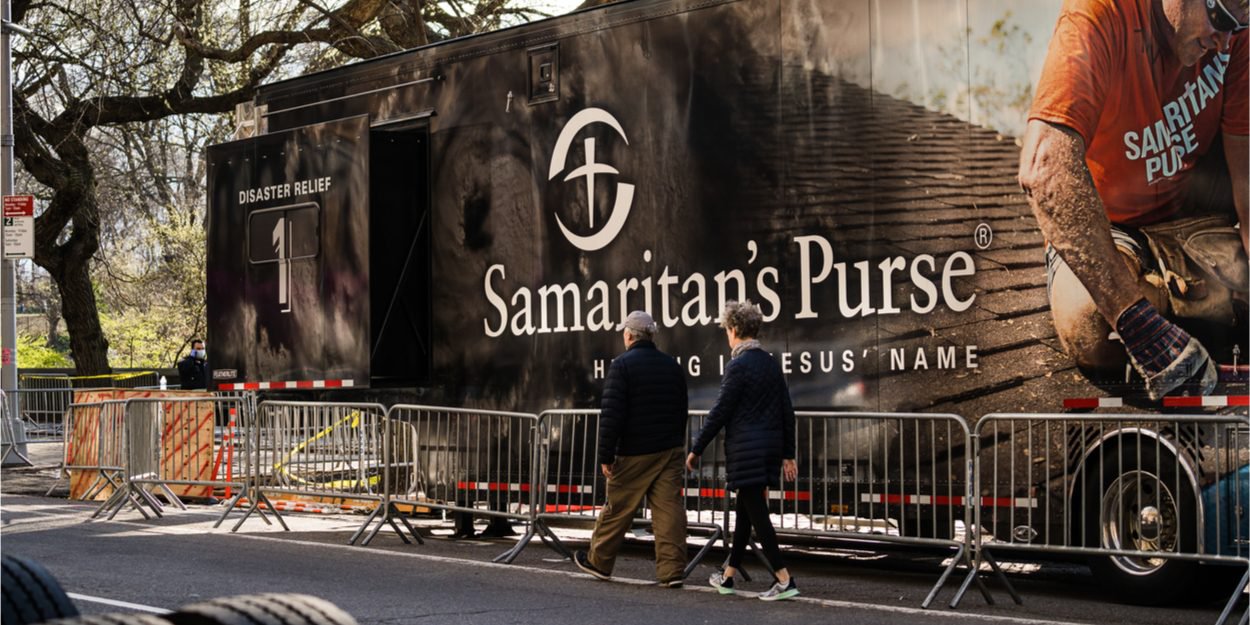 ---
Seeds, irrigation systems and organic fertilizers are helping to create "small oases in the middle of a desert" in Syria thanks to the organization Samaritan's Purse.
In Syria, the charity organization Samaritan's Purse launched an agricultural program. By providing farmers with summer vegetable seeds, as well as drip irrigation methods and organic fertilizers, this program creates what one engineer from the organization calls "little oases in the middle of a desert".
The irrigation system put in place saves up to 70% of water compared to traditional methods.
Alba is a Syrian farmer, who lives with her seven children aged 5 to 16. The one who supports her family on her own benefited from this program and received seeds of tomato, cucumber, zucchini and okra. She spends eight hours a day on her land of more than 460 square meters, located ten minutes walk from her home. "I feel so relaxed," she said, "if I could spend all my time there, I would."
After receiving summer vegetable seeds, farmers will receive winter vegetable seeds. These seeds will allow them to meet the needs of their families despite the impoverishment of wheat harvests due to drought.
MC