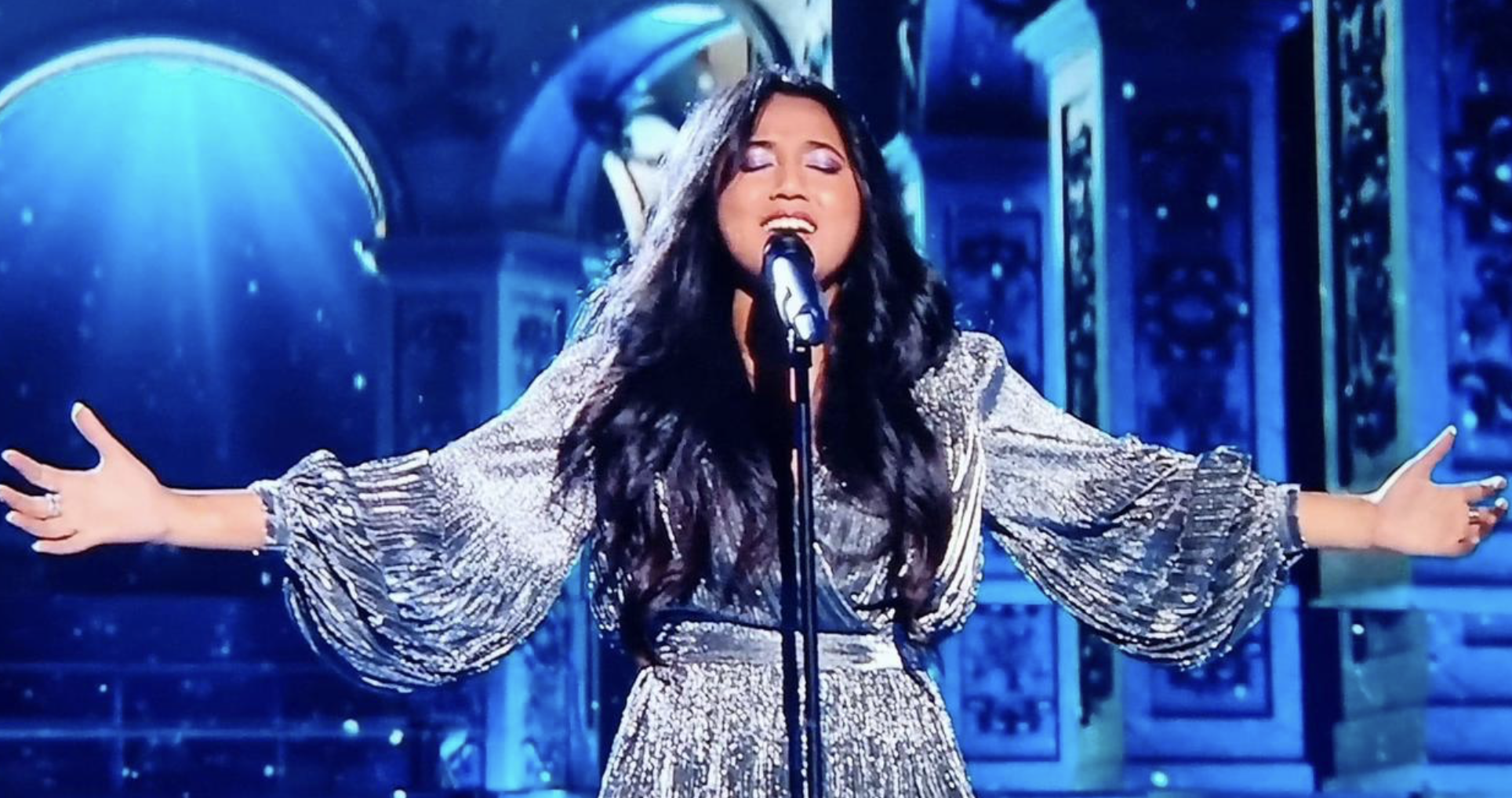 ---
A week after her victory, Anisha, the winner of Star Academy, posted a long message on her Instagram account to thank her fans, her teachers as well as the other contestants. The young woman who writes "putting God first" on social networks, also thanked the Lord.
Saturday November 26, the young Anisha, 22 years old, won the star academy season 10 finale.
A week after this victory, she posted a long message of thanks on her Instagram account. It is first addressed to the public and to Internet users who have followed it since the start of the program.
"It was already a week ago... And I would like to say THANK YOU again and also how grateful and honored I am. »
She adds that she had "one prayer and one dream" and that was to share love and "touch other souls". A dream that she is grateful to have been able to achieve through music.
Anisha goes on to thank her "wonderful talented classmates", her "great teachers" as well as a "great" team as a whole.
If she claims to have never "imagined" what is happening to her today, she writes that she always had the hope "that after all these storms", one day would come "good weather". For this "beautiful gift", the young Christian who indicates in her bio "put God first", (God first) especially thanks the Lord.
The singer then sends thanks to "all of Madagascar", the island from which she is from, before concluding her publication with a message of unity and love.
"Music unites us, and it is this message of LOVE, brotherhood, hope, courage, faith and perseverance that I wanted to convey. »
See this post on Instagram
The singer was able to convince viewers by interpreting the famous title of Leonard Cohen, "Hallelujah" and won the final with 57% of votes against votes against 43% for her opponent, Enola.
Camille Westphal Perrier
Image Credit: Screenshot/Account Facebook of the President of Madagascar André Rajoelina