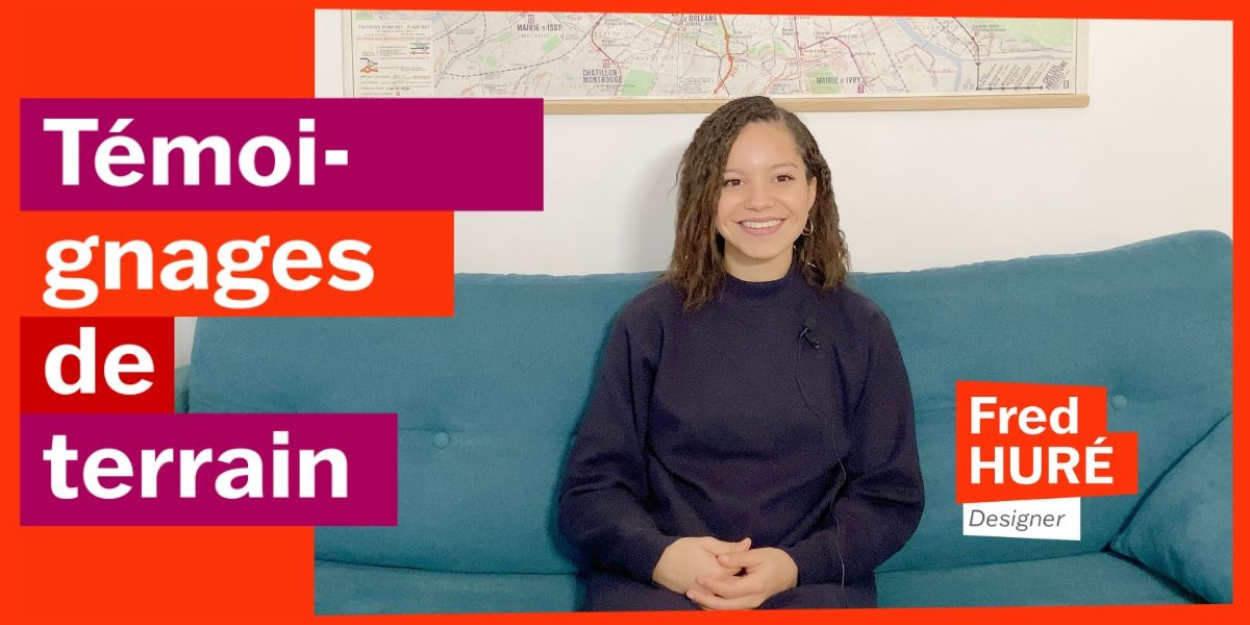 ---
Frédérique lived her first missionary journey in Thailand. She tells.
Who are you ?
Hello, my name is Frédérique, but just Fred is enough (laughs). I am 26 years old and I am a designer in life. I am also a Christian, and passionate about the mission. I had long had the conviction that I had to go on a mission. What I did this year for the first time, in Thailand.
How was your departure?
It was a short trip. I left for ten days with a group in a very remote region of the country. The first challenge was to prepare well, to understand the context and the culture, so as not to be too shocked when you arrive. We have been confronted with a lot of poverty.
What did you do there?
We were there to bring material aid to people in need. We worked in an orphanage for example. We also visited the people in the villages, to bring them food. At the same time, we talked to them about Jesus, whom they didn't really know.
How were you doing?
We had a story about light, which we told to people who wanted to hear it. And so we were explaining that Jesus was the light that had come into the world.
Were people receptive?
Yes ! We have experienced some very good things. We saw the Bible for real, live! One day, while distributing food, we prayed for a woman and her son. I don't know why, but I had in my heart that she was going to give her life to God that day. After a while, she was asked if she accepted Jesus into her life, and she said yes!
Why is this so important to you?
People are in deep need of God. Everyone. And when we know him, we never tire of talking about Jesus. We want to tell what we live! I think my heart will be filled with joy the day everyone gets to know Jesus (laughs).
Do you have plans for the future?
Yes of course ! In Thailand, I met a missionary from Montreal named Sonia. We have forged a very good relationship. In her Church, which is called New Life, she sets up short-term mission trips. So today I collaborate with her. I help him in his work, I create projects to help people in need. I think this is just the beginning of my story with the mission.
Do you have any advice to give?
Already, I think it's important to remember that when you leave, you're not going to change people's lives. It is God and his Good News that will change everything. And we are only messengers and servants. I advise all those who wish to live this experience to go there as servants, and to seek advice from those around them, from Christians who know the mission, who will be able to guide them. And above all, do not hesitate!
Theo Lombardo