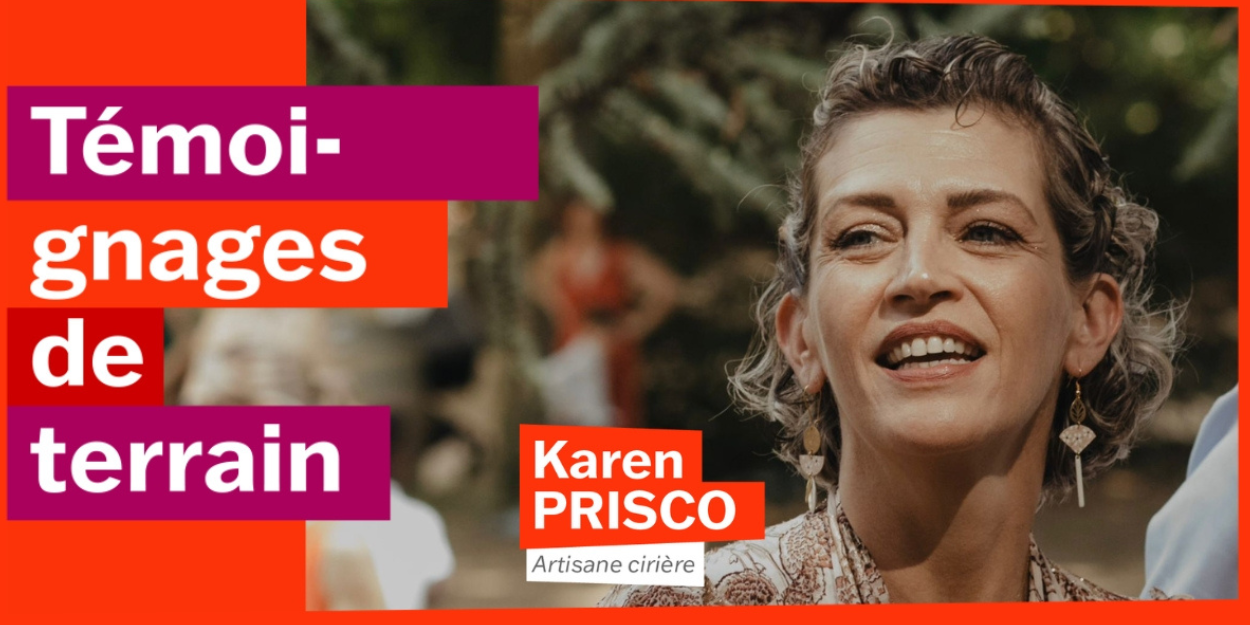 ---
Karen has always lived to the rhythm of her various pathologies. Ordeals that allowed her to find faith, and which she uses today to testify.
Karen was born with a "serious malformation in her hips". Nothing has ever been easy for this 44-year-old woman who lived part of her youth, between the ages of 11 and 18, "between hospitals and rehabilitation centers."
A difficult adolescence, during which she hears about God for the first time, through a classmate.
"She knew my situation, so she came to see me. She explained to me that she was a Christian and that she was praying for me with her family. I was curious and followed her to church. "
Aged 16, Karen then began a "long and complicated" journey. Indeed, despite a growing faith, she will move away from the church after a few years.
"Awkwardly, many people were talking about my healing, praying for it, announcing miracles that didn't happen. I ended up feeling some guilt. I felt like I didn't believe enough."
"Healing belongs only to him"
It was in 2005 that Karen found her way back to the church, through her attending physician. During a consultation, the practitioner discovers the faith of the young woman. He then put her in touch with her Evangelical friends.
"I who thought I was going home with antidepressants, I came home with the address of a Church that will change my life."
She quickly enrolled in Parcours Alpha, a training course to learn the basics of the Christian faith.
"I discovered a new perception of God's love. I understood that Jesus loves me as I am. And that illness is not a punishment. Above all, I understood that my healing, or no, belongs only to him. It relieved me."
A Cancer and a Faithful God
However, the rest of Karen's life is not a long calm river, and health problems accumulate. In addition to her disability, she declares several chronic and autoimmune diseases, as well as a form of hemophilia. "Doctors are hallucinating. They call me the encyclopedia," she smiles.
For two years now, she has been fighting against a very aggressive cancer. And if she admits that she would "willingly" do without "all these trials", this mother of four children prefers to emphasize the faithfulness of God.
"I've experienced it all my life. When I couldn't work anymore, and I had no income. When I was discouraged... He always made me feel his presence."
Peace as testimony
So Karen now claims to be "at peace". A feeling often hard to understand given the circumstances, and which questions those around him. "Whether it's the nursing staff, my friends, my family... I get asked a lot of questions about my faith. For my wedding, my father who doesn't believe in God wrote me a letter saying that this one... had saved!" she recalls, smiling with a smile that some of her relatives even "ended up turning to God".
She believes that God can heal her but she believes above all that He is Sovereign and above all, that He accompanies her.
"My prayer is that I will always be more attentive to Him, and that I can be a good witness. That everyone can see that God's love is unconditional. That it does not depend on what we live !"
Theo Lombardo