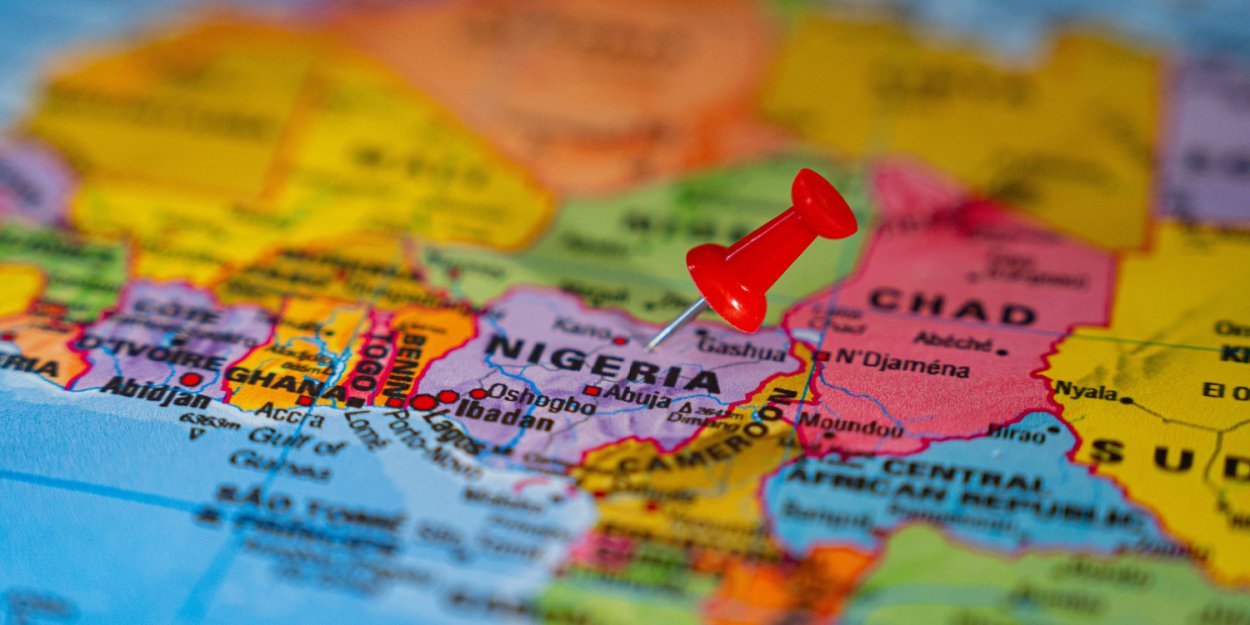 ---
Terrorists have spread terror in Nigeria's Taraba state by murdering a Christian couple and kidnapping six others in a brutal attack.
According to information from Morning Star News, Sunday September 10, around 2 a.m., terrorists entered a town in the state of Taraba, killing two Christians, Balanko Alex and his wife, as well as several injured.
Emmanuel Moses, a resident of the Mile Six neighborhood of Jalingo, reports that six Christians were also kidnapped during the attack.
"Six Christians were kidnapped by terrorists in the Mile Six area of ​​Jalingo."
The Taraba State Police Command spokesperson, Abdullahi Usman, confirmed the killing of the Christian couple on Sunday, September 10 as well as the kidnappings. He specifies that the attackers had climbed the fence of the victims' house to commit their act.
The violence does not stop there, because according to John Hussaini, a resident of the region, two other Christians were kidnapped on Friday September 8 on the Takum road between Manya and Gangum.
This tragic attack is part of a series of incidents targeting Christians in Nigeria. According to the 2023 report Global Watch List 2023, organisation Open House, Nigeria is the country where the highest number of Christians were killed in 2022 (5.014) because of their faith.
Salma El Monser
Image credit: Shutterstock/Wead