Tensions between Israelis and Christians in the Holy Land: the call for peace from SOS Christians of the Orient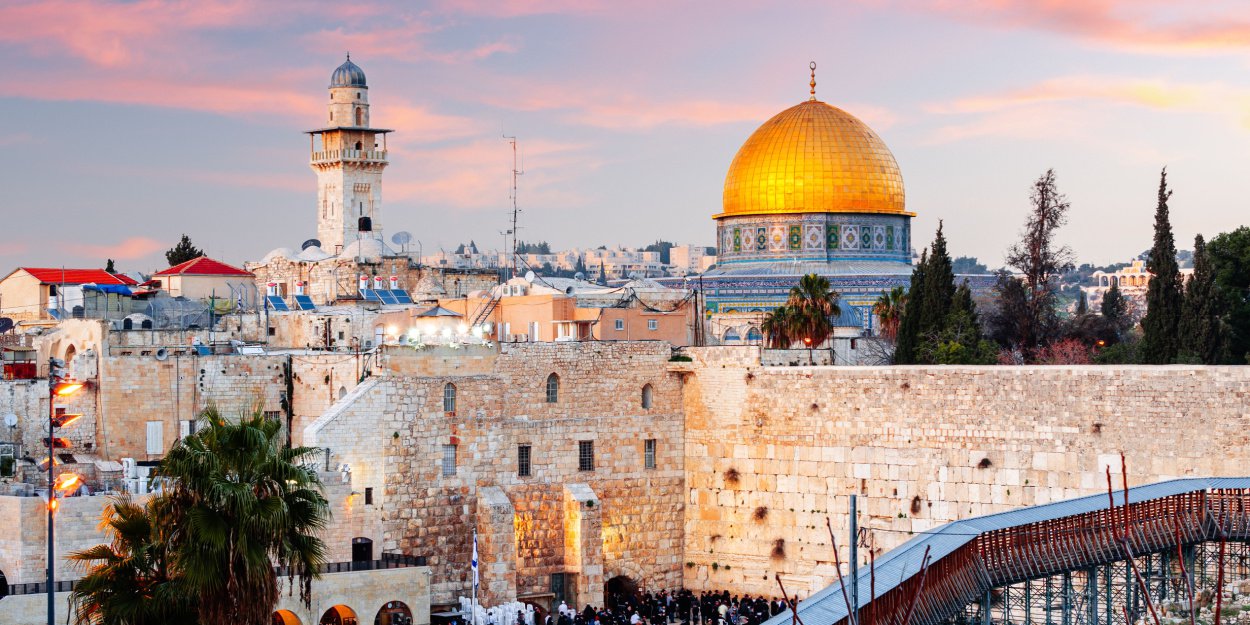 ---
The organization SOS Chrétiens d'Orient launched on Tuesday, on X (formerly Twitter), an invitation to prayer for peace in the Holy Land. She denounces "the increasingly frequent hostile behavior of Israelis" towards Christians and particularly evangelicals.
Tuesday, the organization SOS Chrétiens d'Orient which comes to the aid of persecuted Christian populations in the Middle East published on X (formerly Twitter), a call to prayer for peace in the Holy Land, the organization points out the hostility growing number of Israelis towards Christians.
🇵🇸 #Holy Land - For months, hostile behavior by Israelis towards Christians has been more and more frequent, amid general indifference.
🙏 Let us pray for peace in the Holy Land. https://t.co/C6cuSWM2dC

- SOS Chrétiens d'Orient (@SOSCdOrient) September 26, 2023
The Israeli researcher, Amnon Ramon, evoked already the rise in tensions between the two religions on September 1. It accelerated with "the new government" in place and through activism among young Israelis, he says.
According to him, the "radical and religious coalition led by Benyamin Netanyahu for 9 months" is made up of two schools of thought. The first, carried by Itamar Ben Gvir, Minister of Public Security, considers Christianity as "one of the worst enemies of the Jews and the Jewish State". The second, carried by personalities like Rabbi Tao and MP Avi Moaz, rejects "any idea of ​​progress. A concept which according to them comes from Christianity".
According The Jerusalem Post, "the recent Jewish agitation against Christians" particularly affects evangelical Christians, because of their "missionary activity".
This was also targeted last January, by a law Project named "Prohibition of solicitation of religious conversion", carried by two ultra-Orthodox Israeli deputies. The aim was to sanction attempted religious conversions in the territory. After multiple reactions from the evangelical community, Israeli Prime Minister Benjamin Netanyahu took offense, saying that the country had "no laws against the Christian community."
לא נקדם שום חוק נגד הקהילה הנוצרית.
We will not advance any law against the Christian community.

— Benjamin Netanyahu (@netanyahu) March 22, 2023
Melanie Boukorras
Image credit: Shutterstock / Sean Pavone