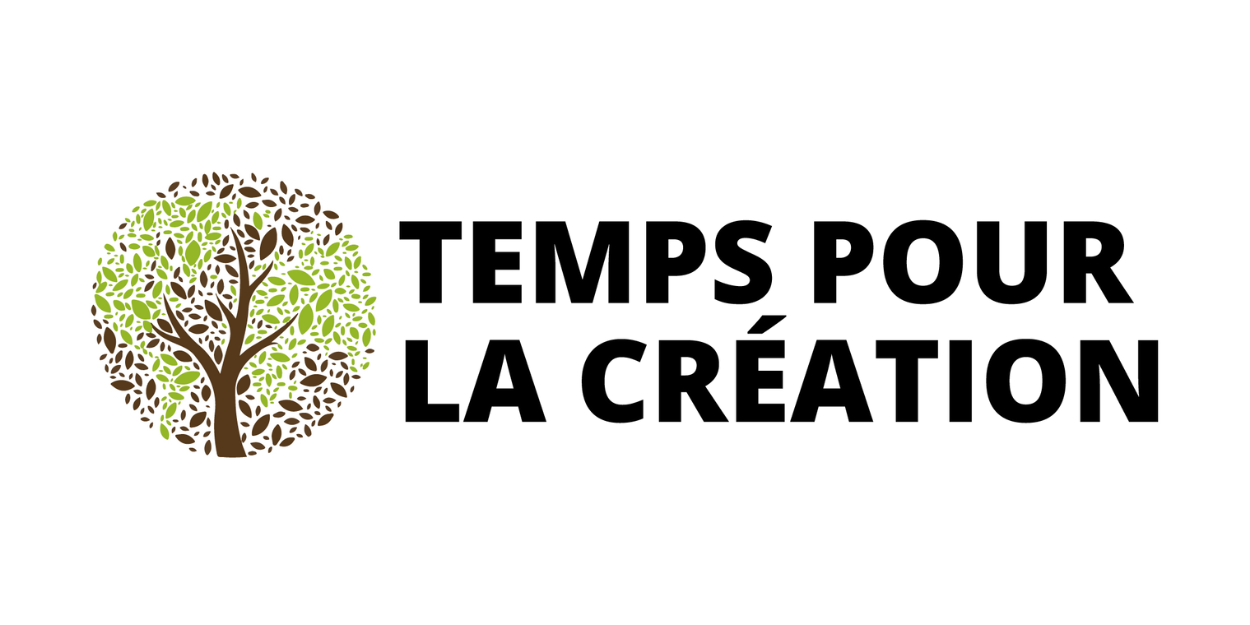 ---
Time for Creation is an annual period of celebration, reflection and action for the protection of our common home. It begins on September 1, the world day of prayer for creation, and ends on October 4, in honor of Saint Francis of Assisi, patron saint of ecologists.
September 1, marking the Orthodox liturgical New Year and commemorating God's creation of the world, was designated by Ecumenical Patriarch Dmitry I in 1 as a day of prayer for the safeguarding of creation. This initiative was extended from September 1989 to October 1 by the World Council of Churches.
Inspired by Patriarch Dimitri I and the WCC, Christians across the globe are now celebrating Time for Creation, with official recognition granted by Pope Francis on behalf of the Catholic Church in 2015.
In recent years, many spiritual leaders have encouraged the faithful to care for creation during this month of celebration.
From September 1 (Day of Prayer for the Care of Creation) to October 4 (Feast of Saint Francis of Assisi, Patron of Ecology), the world's 2,2 billion Christians unite their efforts to preserve our shared home.
Join Time for Creation and receive the latest resources and information to help you, in by clicking here.
For any questions, do not hesitate to contact Time For Creation by email by clicking here.
Salma El Monser