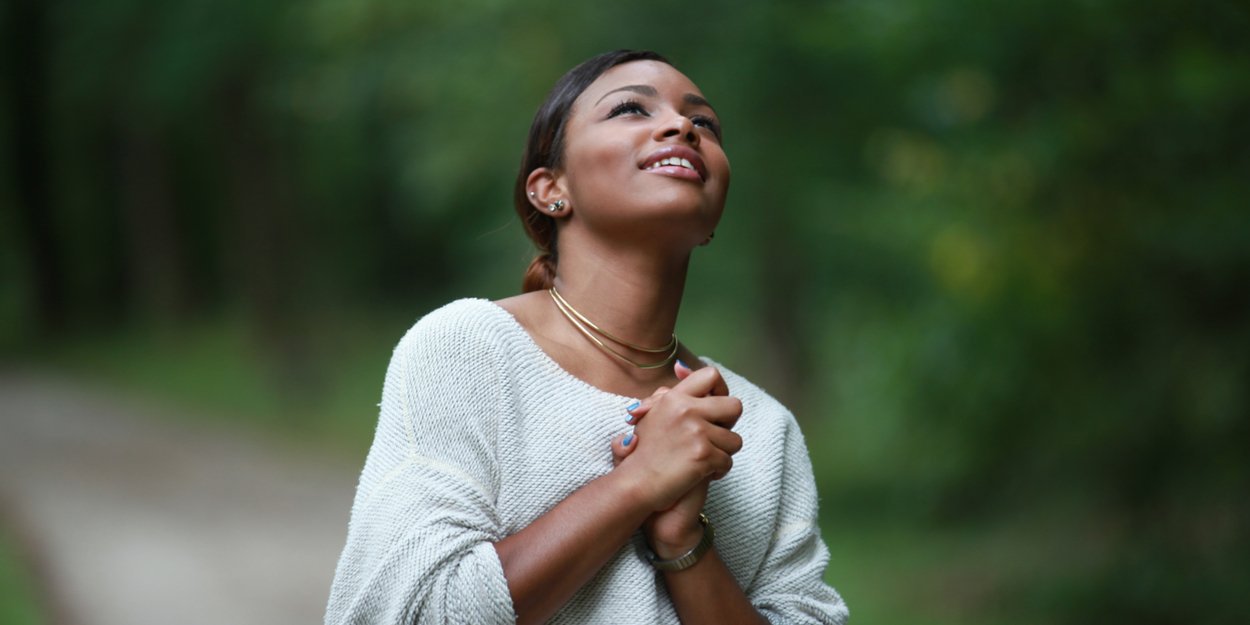 ---
Following the journey of faith started by her daughter, a mother notices that her own faith has become routine
"It's too complicated to explain to you on the phone. I'm sending you a letter... but don't worry, ok? ". In her mail, Julena writes to me that she has turned to Christ, that she attends a Church and reads the Bible. She turned her back on her life as a party girl and joined a Christian student association.
Mom arrested
This news delighted me deeply, but also plunged me into troubling questions. Why is Julena only learning about Christ now? Our family has always displayed its Christian faith and we believe we have done what it takes to pass it on to our children. The name of my daughter's new Christian group strikes me: "the prodigal", as in the parable of the Gospel. Am I also a prodigal daughter?
In the gospel story, a younger son claimed his inheritance, left his family, and wasted everything on a carefree and dissolute lifestyle. Although I never actually "left" God, my words and actions did not always bring honor to Christ.
It was necessary for my daughter to have resolutely embarked on a process of personal faith, with a change of life, was necessary to make me realize that I too wanted to become a child of God in practice and not only to carry it. last name.
A parishioner without reproach
What is the difference between a Christian who professes (her faith) and a Christian who progresses? If we look at the external signs, it's hard to say. For my part, I thought I was just right. I had been a member of a church for a quarter of a century, participating in Bible studies, singing in the choir, financially supporting my church, teaching in Sunday school, supporting the youth group, and serving on various committees.
Yet the Lord does not consider what man considers; man looks at what strikes the eyes, but the Lord looks at the heart ". I was just barely on the outside, but I had to admit that I was typically the "Sunday Christian": often uncomfortable with her Christian identity in a setting other than the Church.
mea culpa
I recognized the reluctance and resentment with which I sometimes gave my time, gifts and resources; how I judged others and denied them my good grace and my services if they did not meet my expectations. I mostly prayed for my own wants and needs and when I prayed for others it was often in the hope of changing them to make them more pleasurable to me. And God saw how much I avoided setting aside time to read the "love letter" written so dearly for me: the Bible.
Somewhere deep inside I knew I wasn't living up to what God expected of me. Could he forgive my failures and selfishness, all the hurtful things I had done and said? Despite my faith that declared that I was saved by the grace of God, when others spoke confidently of eternal life with Christ, I feared that I was not good enough for God to have a place in heaven for me.
Decisions
I knew I wanted to get back on track and become a real growing Christian, but how? In the first few months after my daughter's letter, two things became crucial: praying each day with goals and a commitment to read the entire Bible. I realized that an intimate relationship with God was the only source of strength to effect lasting change and lead a Christian life.
When I got closer to God, different changes took place. Almost instantly, I once again had the desire to put my time and talents in the service of God. And daily meditations are no longer a dreaded "duty" like they used to be. Today, I sigh after more time spent in prayer and reading the Bible. Above all, I enjoy the security of my identity in Christ every day.
I know that God loves me unconditionally, that his forgiveness is total and eternal, and that Christ has already prepared a place for me in heaven.
Myra lenglet
Find more articles on www.spirituelles.info, the magazine that brings together Christian women from the French-speaking world.
Article originally published in July 2021.