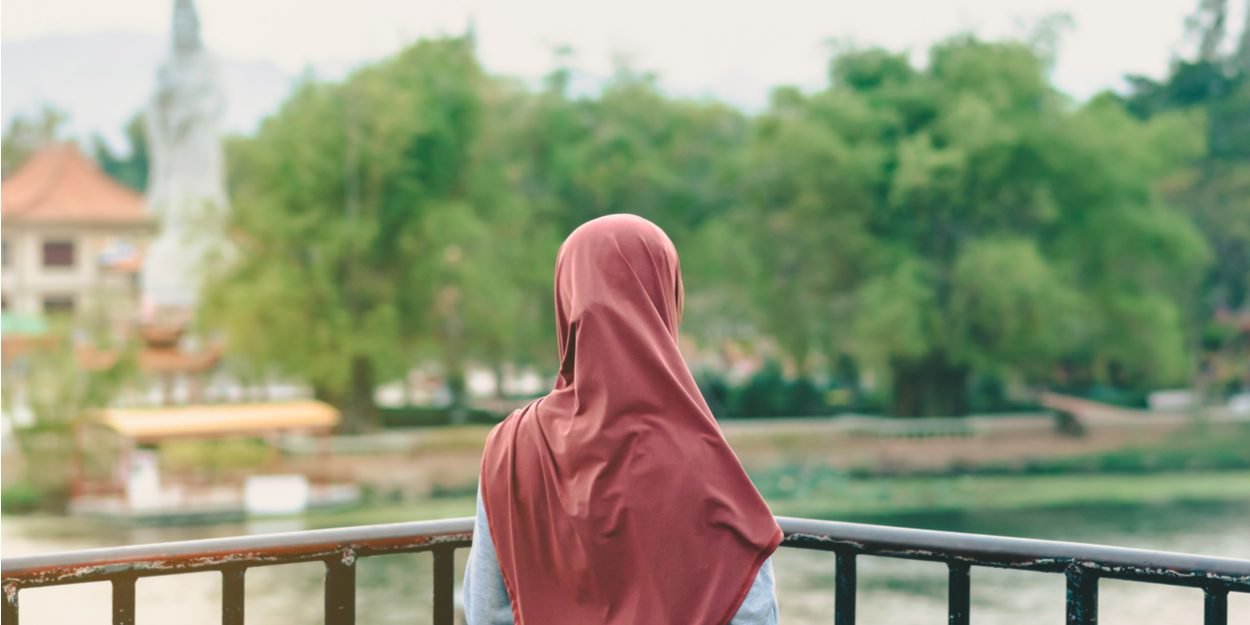 ---
"Jesus came. He died for me. He took my sin. The burden and fear of hell was gone. I still feel it! I can't put it into words. But I received grace. »
Eternity news reports the testimony of Hadija, a woman born in the Caucasus, in southern Russia. We learn about her fear of hell, then the way God revealed himself to her.
Hadija grew up in a Muslim family. She fervently applies the precepts of this religion, and is especially marked by one of them. She doesn't want to go to hell.
"I wanted the path to heaven. I asked old ladies to teach me and I wrote prayers in Arabic. But that never took away the fear of hell. »
At the university, she meets a Christian student, who listens to songs of praise. She listens to them, appreciates them. Then realizes she shouldn't, and asks Allah for forgiveness. But as she prays, she feels a presence.
"The whole room was filled with his presence, and my insides too. I couldn't see anyone but I knew someone was there. It shook me. I said, 'Who's there'? »
And Hadija didn't expect to hear a voice say "Jesus" in Russian. She then prays to cast out the demon, but at the same time, she doesn't want Jesus to leave. She then addresses herself to Allah, then to Jesus, before falling asleep.
"I need to find my peace. Allah, if you are the real one, please stop it. Jesus, if you are the real one, do something. »
She wakes up at Islamic prayer time, but does not want to pray. Hadija wants to meet a Christian. She goes to a church.
"I spoke to a man and his wife about what had happened. Years later they told me that I actually spoke to them from the Bible. I told them that Jesus had died on the cross for me and that I wanted to repent and believe. I don't remember saying that. I didn't even know it then! I had not seen a Bible or heard the Gospel. God worked a miracle in my heart. It is God who is amazing. From that moment, I became a Christian. The couple gave me a Bible and I started reading it. »
She explains having received grace and no longer being afraid of hell.
"Jesus came. He died for me. He took my sin. The burden and fear of hell was gone. I still feel it! I can't put it into words. But I received grace. »
MC