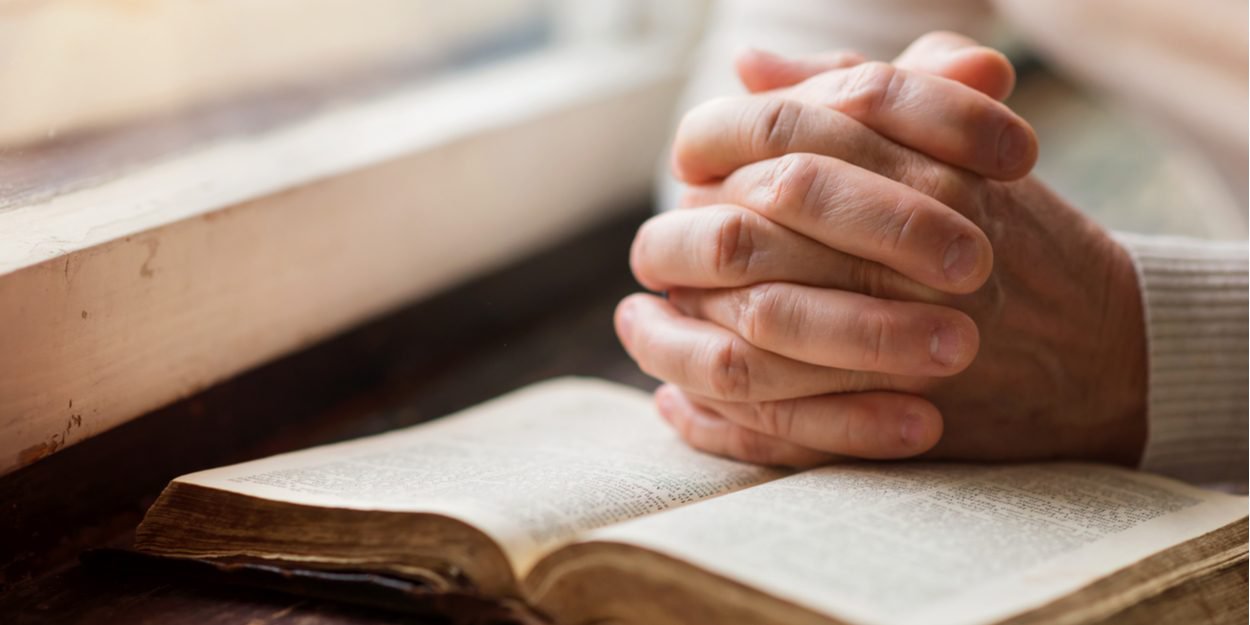 ---
"One of the biggest lies Satan can tell you is that you've gone too far. I believed it for years, and my life went off the rails. »
Vicky C. Vasquez drives in her car to her brother's church in Florida. She arrived at a point of no return, between the domestic violence she suffered, drugs, and a passage in prison. But there, exhausted, she hears a whisper.
" Are you ready ? Have you had enough? Will you let me in? »
And it is with a cry that she responds to this call and decides to drive to the church.
"I'm sick of you winning, Satan! I need victory. Jesus, I need you! »
Vicky grew up in a Christian family, but she turned away from the faith. For years, her brother, JJ Vasquez, pastor of Journey Church, has been praying for her. That day, at the end of his sermon, when he issued an invitation to salvation, he cried when he saw his sister's hand raised to God.
"It was 15 years of prayer, hope, faith and anticipation in a single moment. It was 15 years of pain, watching her take a path that was not God's best for her. Praise God for He had another plan. »
Today Vicky is involved in the church. She claims that "one of the biggest lies Satan can tell you is that you've gone too far."
"I believed in it for years, and my life went off the rails. Your brokenness does not disqualify you for the freedom that Jesus freely gives. My story is complicated, but I hope it will show others that Jesus' arms are always open for them. »
MC
source: News AG