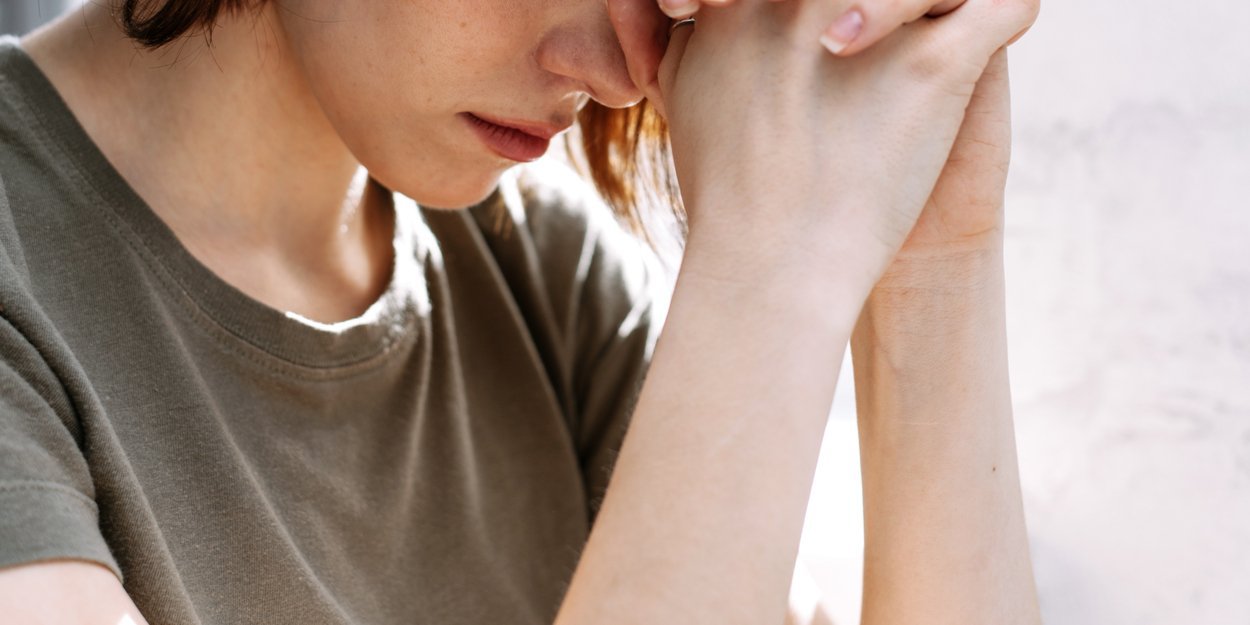 ---
"I had a deep prejudice against Christianity. [...] Buddhism seemed much cooler. »
Now a Christian, Kristi was looking for a "higher power". She looks back on her life course to Eternity news.
Kristi begins by testifying to her "troubled youth" during which she will fall into drugs.
"I grew up not believing in God. I had a troubled youth and struggled with eating disorders, depression and drugs. When I was 21, I was addicted to heroin. "
At 22, she decides to go to a detoxification center. There, he is invited to seek a "higher power" capable of fixing what it cannot do on its own.
"It was the mid 80s in Byron Bay, a very New Age hippie culture. So initially my search for a higher power began there. I had a deep prejudice against Christianity. [...] Buddhism seemed much cooler. »
But after four years of meditation, she comes to a bitter conclusion: "I had meditated for four years and I had not felt a moment of peace".
Kristi then thinks that the trips will fill her.
"So I played my last card. I ran away. Maybe travel could fill the void inside of me. "
It was in an ashram in China that she met Laura, a Christian missionary. Laura tells her about Jesus, "dead to face all the injustices and the deep wrongs of the world", "the perfect combination of justice and mercy of God ... the only way to make the world right."
"For the first time, it made sense to me," continues Kristi. She begins to read the Gospel of John and speaks to Jesus.
"Listen to Jesus, I don't believe in you, but if you exist, please reveal yourself to me. "
She immediately feels at peace.
"It was then that God revealed himself to me as the God of love. It was a visceral experience. I was completely overwhelmed by his presence and his love. It was like coming home. It was absolutely magnificent. "
This all happened over 30 years ago. Kristi then quit drugs, resumed her studies and completed a doctorate. She is now learning to "be free in Christ" and "to rejoice in him."
MC