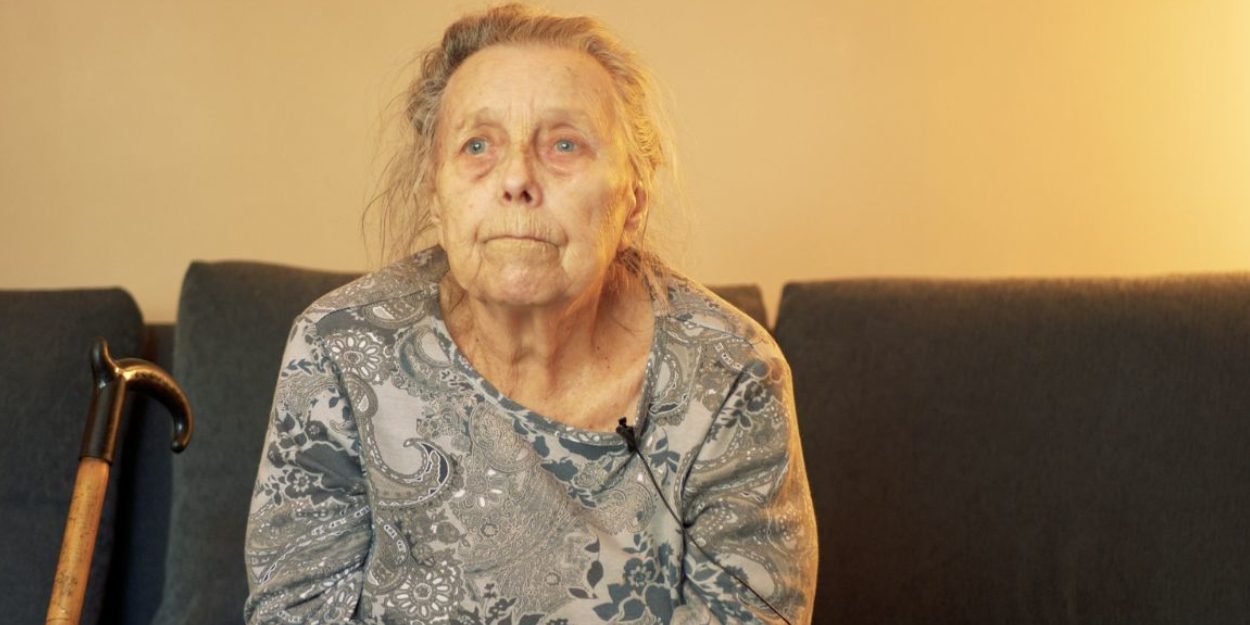 ---
During our report in Immersion in Poland in Krakow, we spoke with several Ukrainian refugees who agreed to tell us their story. Discover Nina's moving testimony.
We are in Krakow, in a refugee center run by Serve The City. From the first hours of the conflict, this Christian organization made every effort to find a house to rent that would allow them to accommodate the flow of Ukrainian refugees arriving at the border.
After several weeks of unsuccessful searches, they finally found a house that we were able to visit. A center for refugees composed of several rooms, kitchens, living rooms, a dining hall as well as a small garden and a terrace. During our visit, it hosted 35 people.
In this center we met Nina. Nina is 88 years old, she is a poet and comes from Donbass, a region occupied by Russia since 2014.
She arrived in Poland on April 9 with her 63-year-old daughter after three grueling days of travel by train. Nina confides to us the fear she felt in the face of the incessant bombardments which pushed her to leave.
She tells us that the day after her departure, the train station they took to flee was bombed and destroyed, causing several deaths and injuries. On the day of our meeting, Nina had been in this center for more than a month, where she felt safe.
" Glory to God ! ", " Thank you Lord ! "says the octogenarian who is delighted to have a roof, food, a bed and even a church in Krakow.
If the future is uncertain for the moment, Nina says she trusts God for the future. "God will decide, I trust him," she says.
The day before our report, she learned of the death of her grandson's best friend. He was 13 years old. A building hit by gunfire collapsed on top of him. Despite her courage and determination, Nina struggled to hold back her tears when she told us about this difficult story.
The 88-year-old poet insisted on reading one of her poems to us at the end of our interview. If the language barrier did not allow us to understand the meaning of his text, the emotion was palpable.
Camille Westphal Perrier
Discover our immersion report in Poland, where we went to meet Ukrainian refugees: