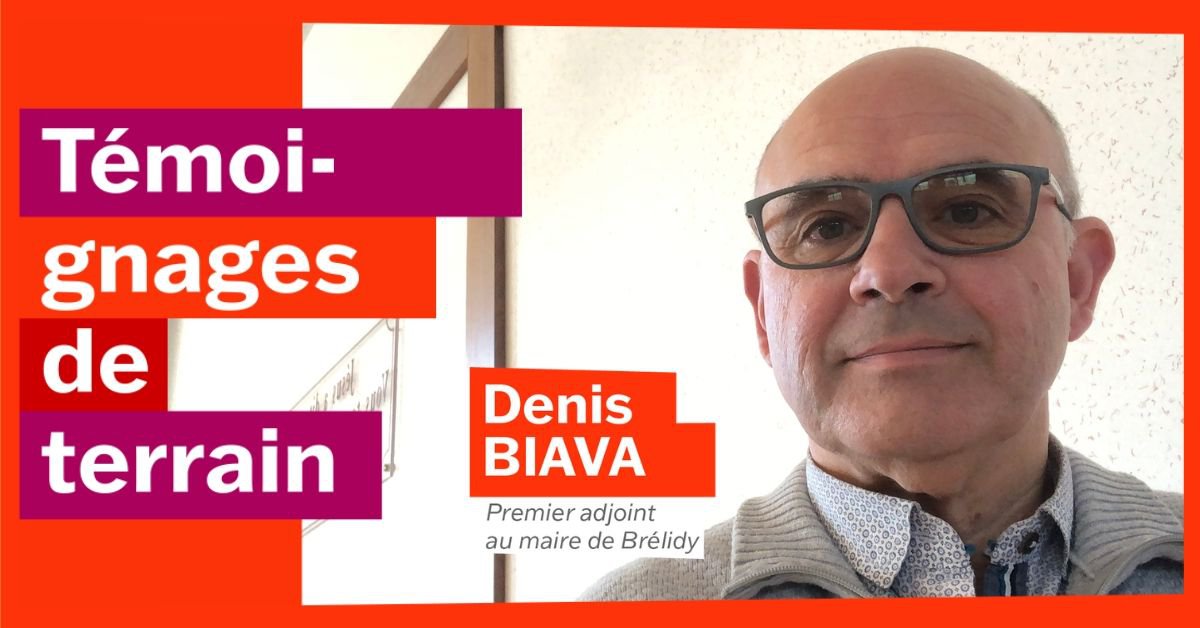 ---
Denis Biava, pastor in Lannion, is the first deputy mayor of Brélidy, a small town in Côtes d'Armor.
"At the beginning, I was a little embarrassed. I immediately thought that my pastoral ministry was not compatible with a political commitment", remembers Denis, when he tells how he found himself involved in political life. of Brélidy, his small town in Brittany.
It was in 2020, just before the last municipal elections, that the current mayor came to ask the pastor, who had been living in Brélidy for two years with his family.
"He knew me because I was invested in the community life of the city, and he wanted new blood in his team."
So Denis tells him of his doubts related to his pastoral ministry, but the mayor replies that, on the contrary, his Christian values ​​were one of the reasons why he called on him.
"He explained to me that he was looking for people he could rely on in terms of human relations and discretion."
Ask for advice
Denis Bia will then ask the opinion of his relatives. First to the board of directors of his ADD church in Lannion, which approves the idea. Then to Thierry Le Gall, the director of the Pastoral Service of the CNEF for Parliamentarians (SPP) whom he knows very well.
"He showed me the merits of such involvement, the need to see Christians carry their voices in the political debate", explains the native of Nice. So the pastor embarked on the campaign, before being elected, then appointed to the post of 1st deputy mayor.
"Peacemaker"
A commitment to public and political life that he sees as an opportunity to bear witness to the faith that drives him. "Of course, I'm not mixing everything. And I'm not making this new role a stepping stone to announce the Gospel", however specifies the 58-year-old man.
Stating that it is rather indirectly that he wishes to challenge those around him. "I try to be a peacemaker. To be in dialogue rather than division, by bringing a posture of appeasement. I also make sure to fulfill the tasks entrusted to me with honesty, transparency and seriousness", explains - Does it.
And of course, when asked questions about his daily life, Denis does not hesitate to talk about what he is going through, "just like a fellow postman or mason", laughs the pastor.
"I am expected at the turn"
A more complicated task than it seems, in an often conflicting environment. "People expect me to be exemplary and that's normal! They expect me a bit around the corner. And you shouldn't miss it" smiles Denis, who does not forget to thank his wife, thanks to whom, according to him, he manages to hold on to his two engagements.
"All I want is to always be a good witness in my duties as first deputy mayor, and to be exemplary. But also to always be the best pastor possible for my Church of Lannion."
Theo Lombardo