Testimony: "In a village, everything is known! So when the Gospel transforms a life, everyone knows it too! »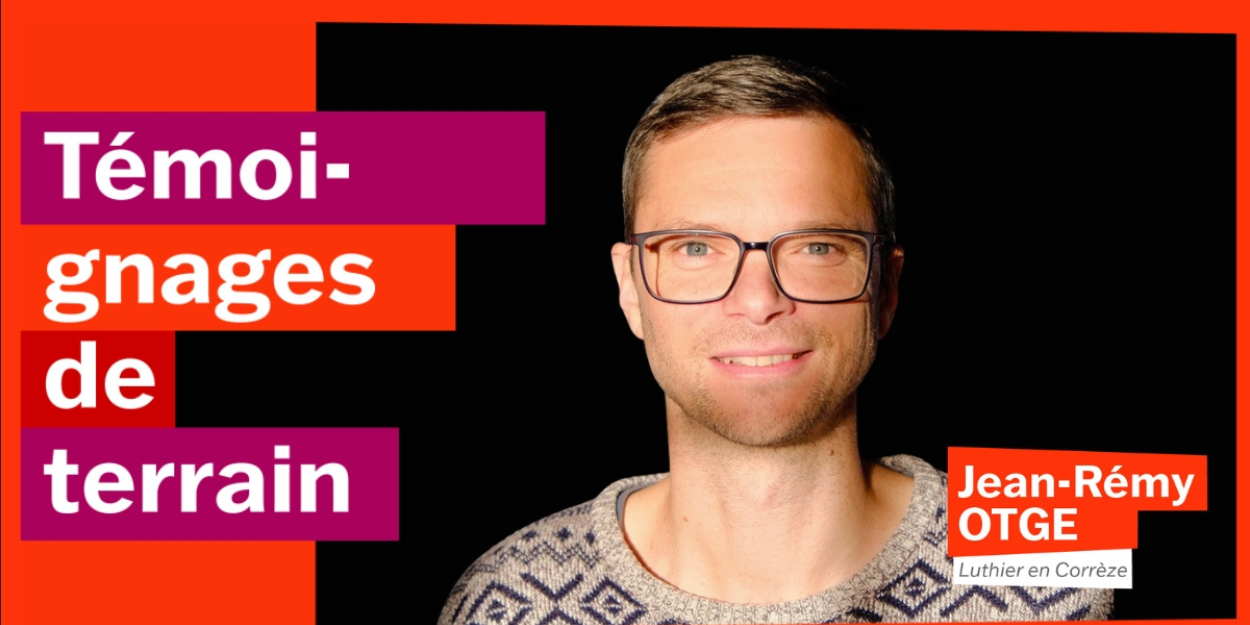 ---
Jean-Rémy settled in Corrèze with his family, with the project of announcing the Gospel there.
"Our project, with my wife Sonia, was to settle in a region where there was almost no evangelical presence! It was in 2015 that the Otge family left their Alsatian Church to settle in Corrèze, in Egletons, a small town of around 4000 inhabitants.
"The CNEF had published a map listing the regions where there were the most needs. When we saw the situation in Corrèze, we felt we had to go there. »
But how do you settle in a rural region you don't know? Sonia and Jean-Rémy then decide to create a cultural association. "Our thing is music. And our first desire was to meet people, to connect and to integrate. So we rented a building in the city center, and started concerts, jazz evenings, family events..."
So many opportunities that allow the couple to introduce themselves, but also to talk about their faith.
"But without carrying out a strategy, and only if the other is open to discussion! »
50 km around!
As the months go by, the Otge family brings together a small team, which becomes the hard core of the brand new Egletons Evangelical Church.
"A year and a half after our arrival, we began our monthly services. Today, we are fifty on Sunday. There are so few churches in the area that people come from 50 km away! »
But the Church is also filled with people who discover the message of Jesus through the activities of Sonia and Jean-Rémy.
"There is a woman, Anne, who came to a Jazz party one day. She was touched by our welcome. So she came back several times, and during a Christmas party, she wanted to learn more about what she had just heard. Today, after a year of journey, she has been converted and she is responsible for welcoming people into our Church, with her big smile! »
Invest in relationships
A story that encourages Jean-Rémy, who recognizes the difficulty of announcing the Gospel in rural areas: "With Sonia, we grew up in the countryside. We knew this challenge. There are fewer people to meet. Also we have much less resources at our disposal unlike those who evangelize in the city". But the 41-year-old pastor does not regret anything, and prefers to see the good side of life in the countryside.
"There is a snowball effect here. In a village, everything is known! So when the Gospel transforms a life, everyone knows it too! »
Theo Lombardo