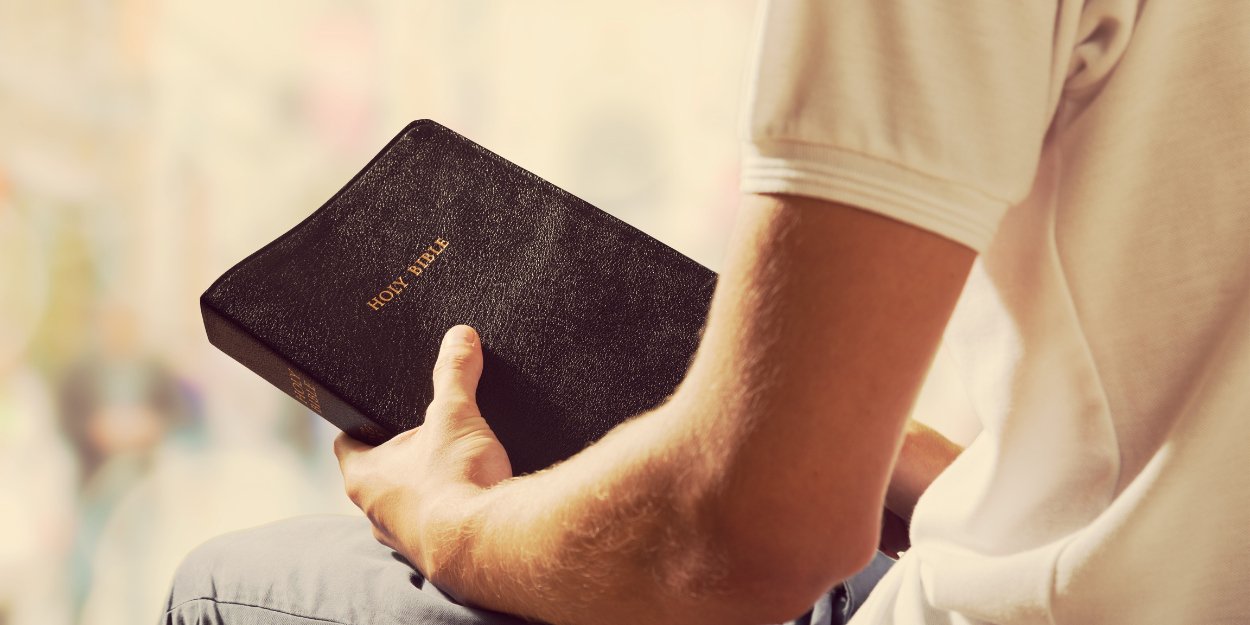 ---
On March 24, the CNEF relayed the press release from the Réseau FEF (French evangelical fraternal network) concerning the ministry of Guillaume Bourin. This pastor in the media and with a rich ministry is indeed the subject of testimonies and complaints of abuse.
"We received an alert from a group of pastors in the Paris region who told us of testimonies from several women questioning the integrity of the ministry of Guillaume Bourin, well known in the evangelical world".
It is with pain that Etienne Grosrenaud, president of the FEF Network issued a press release late last week.
Since the beginning of December, in fact, complaints had been sent to Biblical Action France, to which Guillaume Bourin belongs. She asked the pastor to suspend all of his pastoral and digital ministry and filed a report with the competent authorities.
In accordance with the commitment signed by all CNEF members June 1, 2021 as part of its fight against sexual abuse in evangelical churches, the FEF network has chosen to communicate and collaborate in carefully choosing ministers of worship and church leaders.
Étienne Grosrenaud also undertakes to keep the CNEF informed of the conclusions of the commission of inquiry commissioned by Action Biblique Française.
But above all, the CNEF and the FEF network recall that:
"Our primary concerns are for the truth and restoration of those involved. »
Herveline Urcun