Survivor of a school shooting, she surprises the jurors of America's Got Talent by covering Remember by Lauren Daigle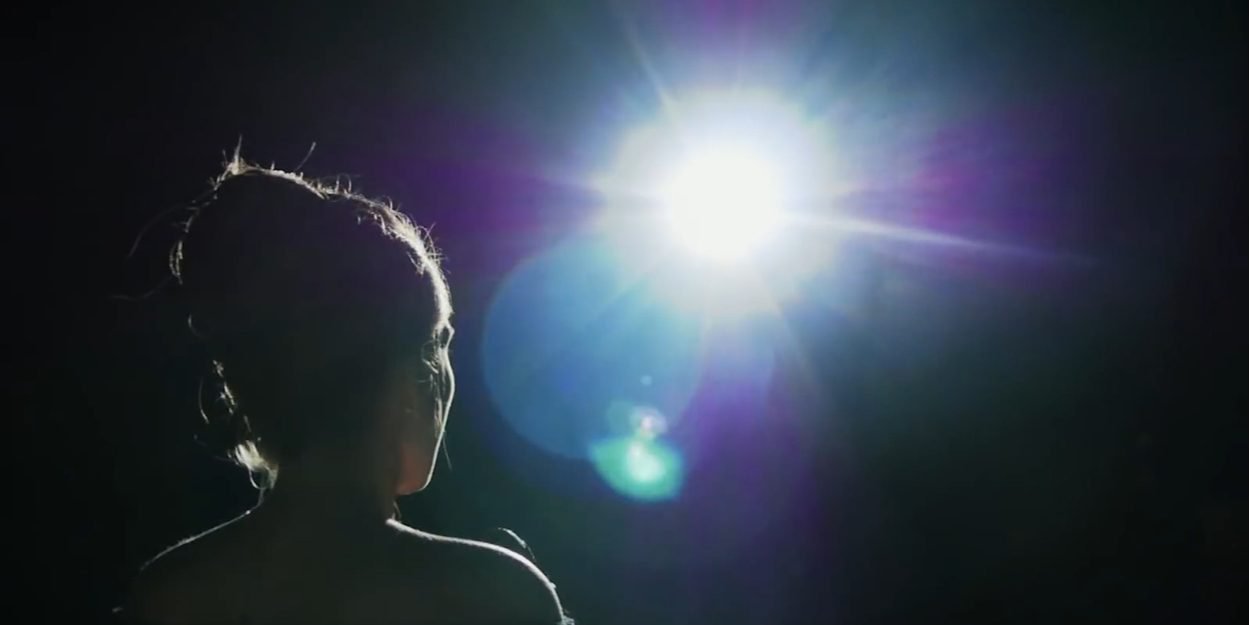 ---
During her audition for America's Got Talent, young Ava Swiss, survivor of a school shooting, amazed the audience and the jurors with a cover of Remember by Lauren Daigle.
Ava Swiss is 18 years old. Last November, she and her brother survived a shooting at her school, Oxford High School in Michigan. Last week, the teenager appeared before the jurors of America's Got Talent to interpret Remember by Lauren Daigle.
After her performance, the singer received a standing ovation from the audience and congratulations from the amazed members of the jury.
"It took my breath away. It was magnificent," said Sofía Vergara, before adding, "it gave me goosebumps".
Simon Cowell praised the courage of the singer.
"It's one of those auditions I'll never forget. I really have a lot of respect for you. Besides that, you have a great voice. »
Howie Mandel honored her resilience and recognized that she was an inspiration.
"In life, it's hard to show up, especially after going through such trauma. The fact that you can go through this and shine like you did today is so inspiring to every human being… It was wonderful. Thanks. »
Ava Swiss said she was "grateful" to be able to share this moment.
This title evokes the comfort of God in tragedies.
"In the darkest hour when I can't breathe
Fear is on my chest, the weight of the world on me
Everything is falling apart, everything I had known
When I wonder if I'm all alone
I remember, I remember
You have always been faithful to me
I remember, I remember
Even when my eyes couldn't see you
You were always there, always there. »
MC