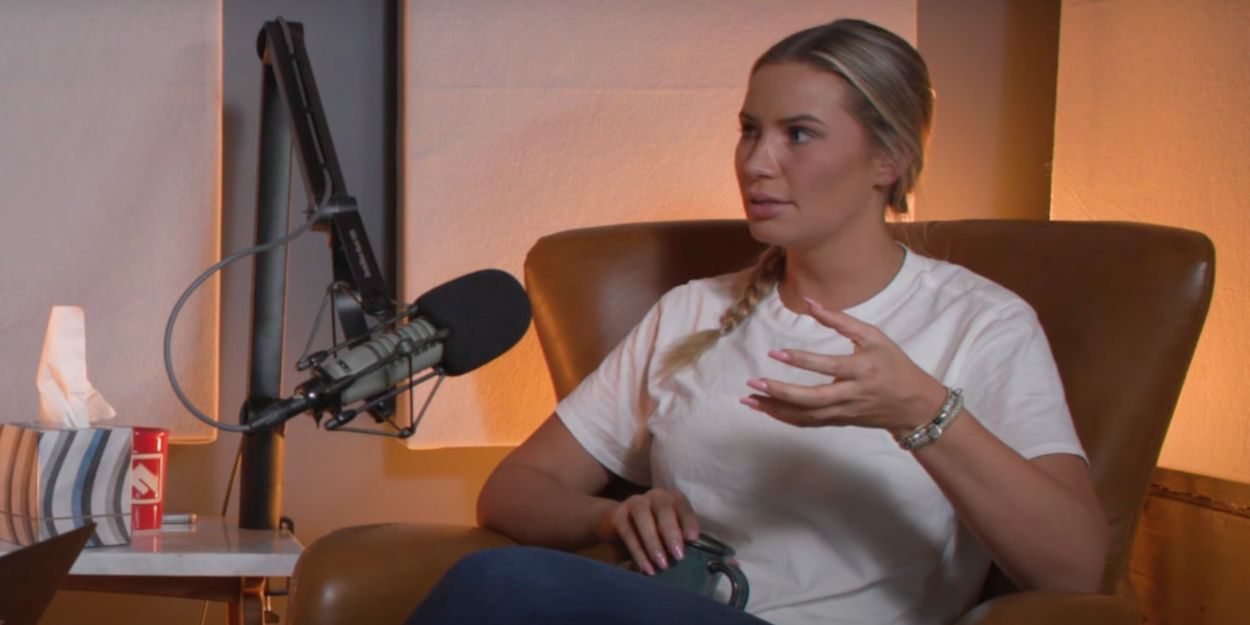 ---
"I don't think people understand that when they go on the internet for a 'quick fix', they don't understand that they might be involved in human trafficking. »
Jane Doe is a survivor of sex trafficking. In Fight the New Drug's "Consider Before Consuming" podcast, picked up by faithwire, she looks back on the past decade in the world of pornography.
Jane was thinking of traveling to San Diego to embrace her modeling career. But as soon as she was picked up at the airport, she was isolated, pressured, forced to drink alcohol and pose for compromising photos.
During the first night in her hotel room, Jane was raped several times, by the man she presents as a pronographic artist from the Pornhub channel. Videos of these abuses circulated on the platform and were downloaded millions of times.
For years, Jane chose to hide her victim status. She thought she was protecting her friends and family by claiming to be an artist in the world of pornography.
Her rapist, Ruben Andre Garcia, has since been sentenced to 20 years in prison. During the trial, Jane had testified to her suicide attempts. "I'm just here to tell my story in hopes that hopefully we can stop this," she said at the time.
She wants her testimony to show that there is "hope in healing".
"I know it's always going to be there. But we can bring education to people; we can bring it to the light of day and hopefully help people who have been through any type of sexual trauma, because there is hope in healing. It's certainly not easy — it's very hard and it's a long road — but I'm living proof of it: I'm still here, sometimes reluctantly. But I'm doing better and I'm excited to educate and bring this to light. »
Today, Jane wants to expose the underside of pornography.
"I don't think people understand that when they go on the internet for a 'quick fix', they don't understand that they might be involved in human trafficking. »
MC