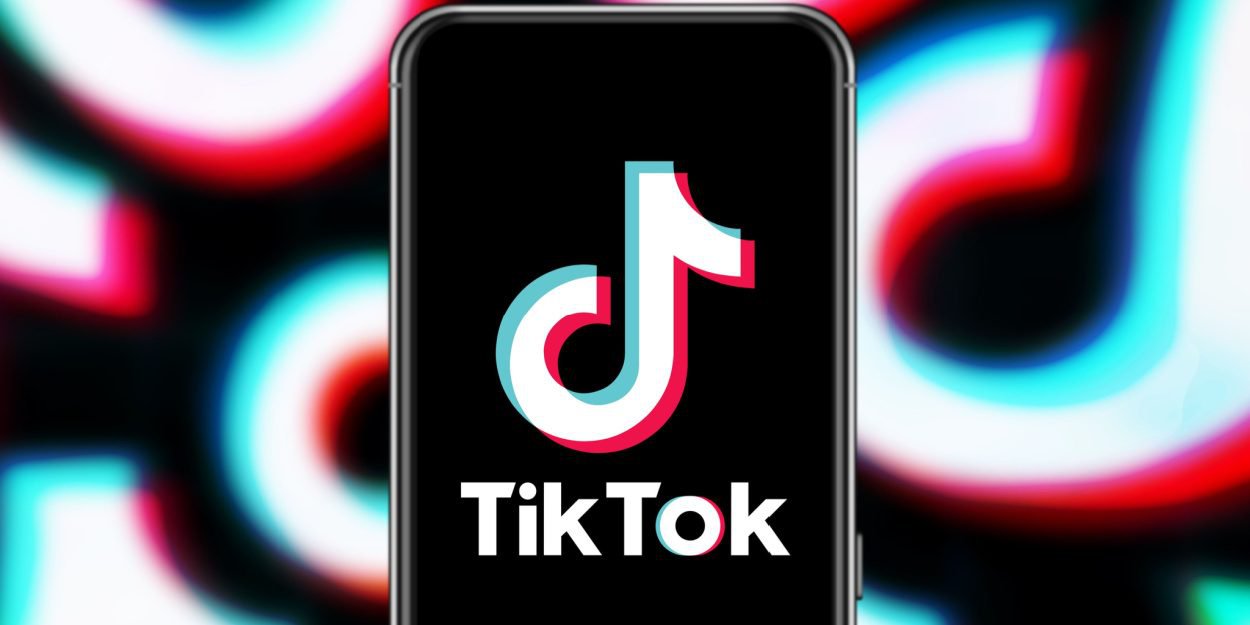 ---
As anti-Semitism grows on social networks, survivors come into resistance to testify. To counter forgetfulness among the youngest, while the survivors of the Second World War and the Holocaust disappear, Lily Ebert has chosen to wear iron on the most popular social network for adolescents, TikTok.
"My number is A-10572. That's what I was. We had no name, we weren't human beings. We were just treated like numbers," Lily Ebert told the Tagesspiel, a German daily newspaper.
"I survived hell and now I am enlightening the world about the Holocaust. »
Lily's presence on TikTok clashes doubly with the image that the network sends back. Despite his 98 years, 1,9 million people follow his speech which breaks with the usual messages on the pages of the Chinese social network. While the implicit rule there is not seriousness, but fun.
Lily arrived in 1944 at the Auschwitz-Birkenau concentration camp, where she lost her mother and two of her siblings. She has dedicated her life to informing about the Holocaust and continues this mission today on TikTok.
To circumvent the unofficial rule that devalues ​​information, the almost century-old associates its serious messages with playful content. She talks about her memories of the camp, Nazi crimes, as well as Jewish holidays, and posts videos of pastries or wild animals at the zoo. As a result, its serious content garnered up to 32 million "likes".
Countering the trivialization of forgetting and Holocaust denial
The survivor's posts are a drop in the ocean TikTok (500 million active users in more than 150 countries) used by some to spread their anti-Semitism. The number of such content has increased by 912% in one year and that of anti-Semitic account names such as "holocaustwasgood" (the holocaust was good) by 1%, according to a 375 study by two Israeli researchers. Presented in a festive way, anti-Semitic content can reach a naïve young audience.
But beyond anti-Semitism, the lack of reflection on Nazism is maintained by videos and photos of young people showing themselves doing acrobatics or juggling on the places where millions of human beings perished.
Practices widely followed on social networks, which trivialize evil and which Lily Ebert and others like the German-Israeli artist Shahak Shapira have chosen to counter, author of the "Yolocaust" project (a portmanteau combining the popular expression among young people "Yolo" – "you only live once" – and "Holocaust"). He photoshops these images by integrating those of people murdered by the Nazis.
Jean Sarpedon