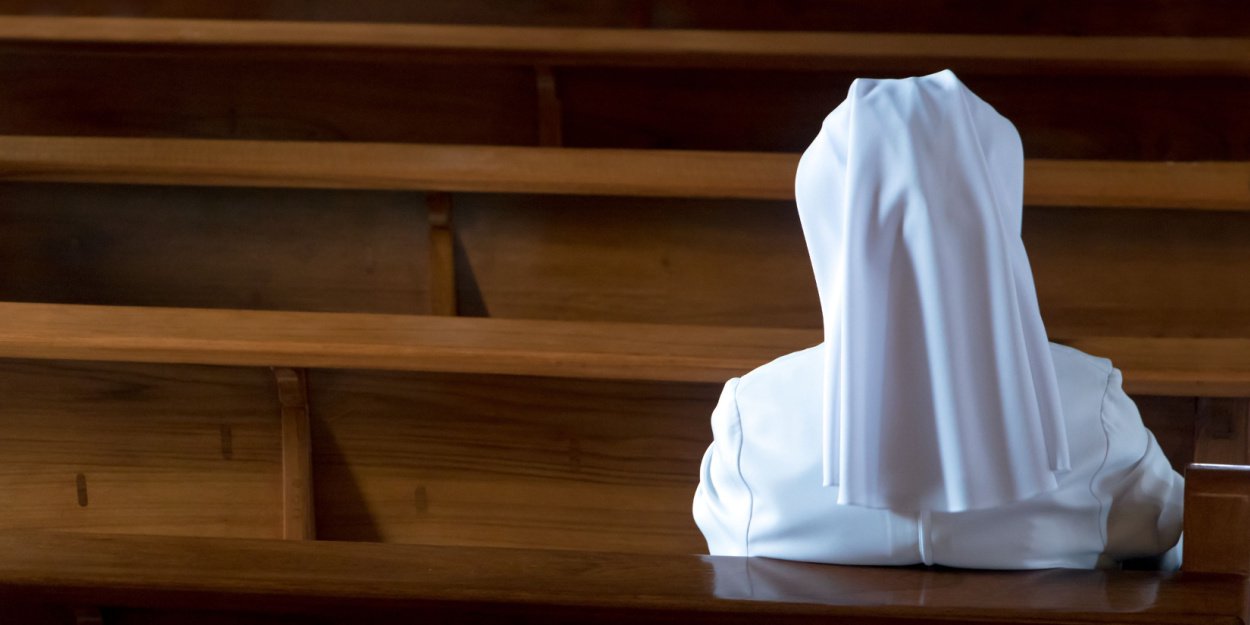 ---
Sister Stan Therese Mumuni, a member of the Marian Sisters of Eucharistic Love, saved the lives of over 130 children in Ghana. She founded a refuge in the diocese of Yendi, in the north of the country, to protect children with mental and physical disabilities, who were abandoned or in danger of death because of traditional beliefs.
Sister Stan Thérèse Mumuni, member of the Marian Sisters of Eucharistic Love, performed a heroic deed in saving more than 130 children in Ghana, as reported Zenith. These children, suffering from mental and physical handicaps, were threatened with death because of traditional beliefs which considered them "bad".
Sister Mumuni founded a shelter in the Diocese of Yendi in northern Ghana to provide protection to vulnerable children. Many of these children were abandoned by their families or threatened with being killed because of their disability. Deep-rooted traditional beliefs within the community viewed these children as bringing bad luck.
She tells the Catholic charity Aid to the Church in Need (EDA):
"Traditional beliefs affect children. If a child is born blind, he is considered bad, if he cannot speak, he is considered bad. If a mother dies during childbirth, the family rejects the child because that it is considered evil."
Sister Mumuni takes care of these children with the help of 15 other nuns and 35 staff members at Maison Nazareth pour les enfants de Dieu. She says that some children are entrusted to her by hospitals after their mothers have abandoned them, while other families decide to bring them to the shelter themselves.
She adds with emotion:
"It's terrible to see a beautiful child, and just because he can't speak, people think he should be sentenced to death. If you have a child who doesn't see in the community, the woman doesn't can't fetch water with the other women, or go to the farm, because they tell her she has an evil child. And if there's any misfortune in the village, they put it on the back of the child and kill him."
Sister Mumuni's action is not limited to the physical protection of the children, but she also takes care of their spiritual well-being. She proudly shares:
"My children are warriors of prayer. At meals, even if they are very hungry, they wait for everyone to be served and pray before eating. They recite the rosary every day. When I am absent, every time call them, they tell me that they have prayed for me and for such and such a person."
Aid to the Church in Need (ACN) supported the construction of a new convent for the Marian Sisters of Eucharistic Love in Ghana, enabling Sister Mumuni and her companions to continue their crucial mission of protection and care for these vulnerable children.
Salma El Monser
Image credit: Shutterstock/ Milkovasa