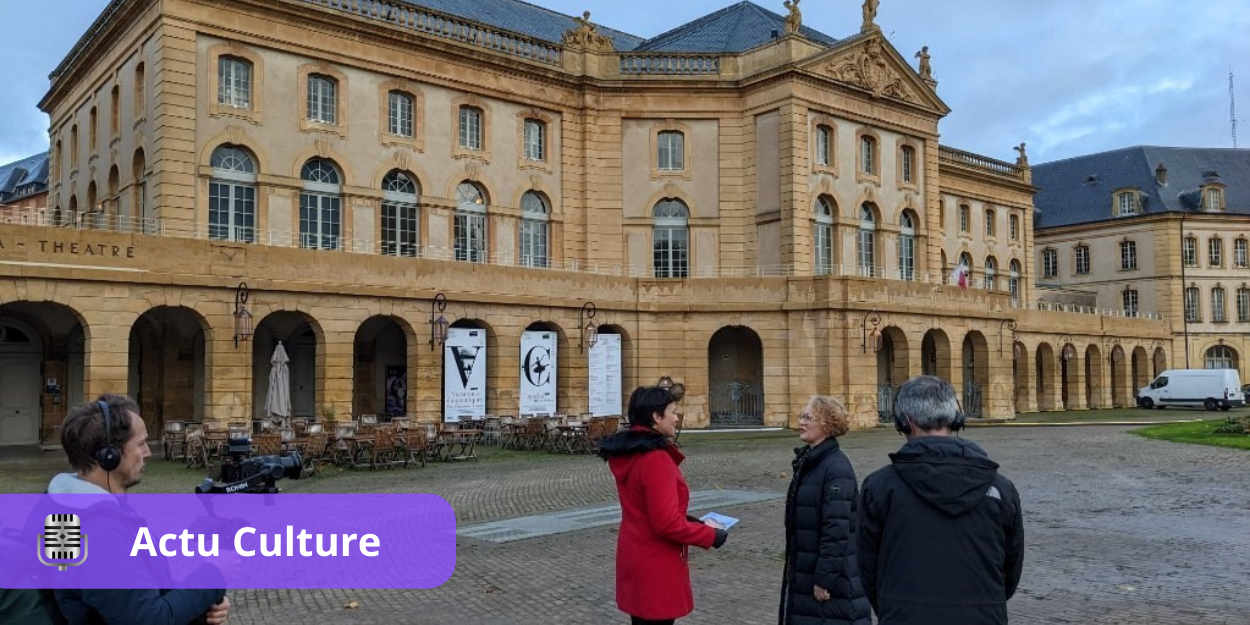 ---
Discover the program "In the footsteps of Jesus in Metz" offered jointly by Présence Protestante and Le Jour du Seigneur. It is available in replay on Francetv until February 7.
"In that day, the offspring of Jesse Will be there as a banner for the peoples; The nations will turn to him, And glory will be his dwelling place. » Isaiah 11:10
Everyone knows that every year on December 25, Jesus is born in a manger. What is less known is that in the days following the 25th, and since, the little Jesus left the crib and he traces his path, bringing light to the darkest corners of cities, lives and hearts of those who, to put it simply, open the door to Him.
It started first in Bethlehem, then little by little, the news spread everywhere, in Judea, in France from outside and as far as Kerguelen. The announcements arrived by donkey, by boat, on horseback, from the Areopagus to the end of the world and each time, they created a buzz. So much so that even on TV we always talk about it. Besides, if you want to get your idea for yourself, it's to discover in replay on francetv.
For those of you who have lost or who have not received the announcement, Présence Protestante and Le Jour du Seigneur have launched their best investigator, Christelle Ploquin, in the footsteps of Jesus.
The first question from the skilful investigator was:
"To find Jesus, where do we start? »
Fortunately, if to be 100% sure of being on the right track, you still need to be a little initiated and know the codes and mysterious hyper complicated cryptograms like J.3:16, or Es.11.
The investigation team of the Office of Truths was therefore able to immediately reply to him that, for those who want to meet him, Jesus finally allows himself to be found quite easily, at the bend in a street, at a private home, in the middle of a garrison, in a ballet corps. In fact, in Metz as elsewhere, he is often where you least expect him, or even downright everywhere.
It is therefore in the Moselle capital that our investigator went this year with her camera and her curiosity slung over her shoulder. And, oh surprise, she made discoveries: quite a few people had also received announcements of the Good News!
So, if like me you ask yourself: "If I met Jesus, would I be able to recognize him? ", meeting on francetv where Présence Protestante and Le Jour du Seigneur will invite you to discover the thousand and one faces of the offspring of little Marie through an investigation by Christelle Ploquin carried out by Jean-Rodolphe Petit Grimmer.
Christopher Zimmerlin, for Protestant Presence