On Instagram, the success of a Swedish pastor adept at crossfit: "God is part of all aspects of my life"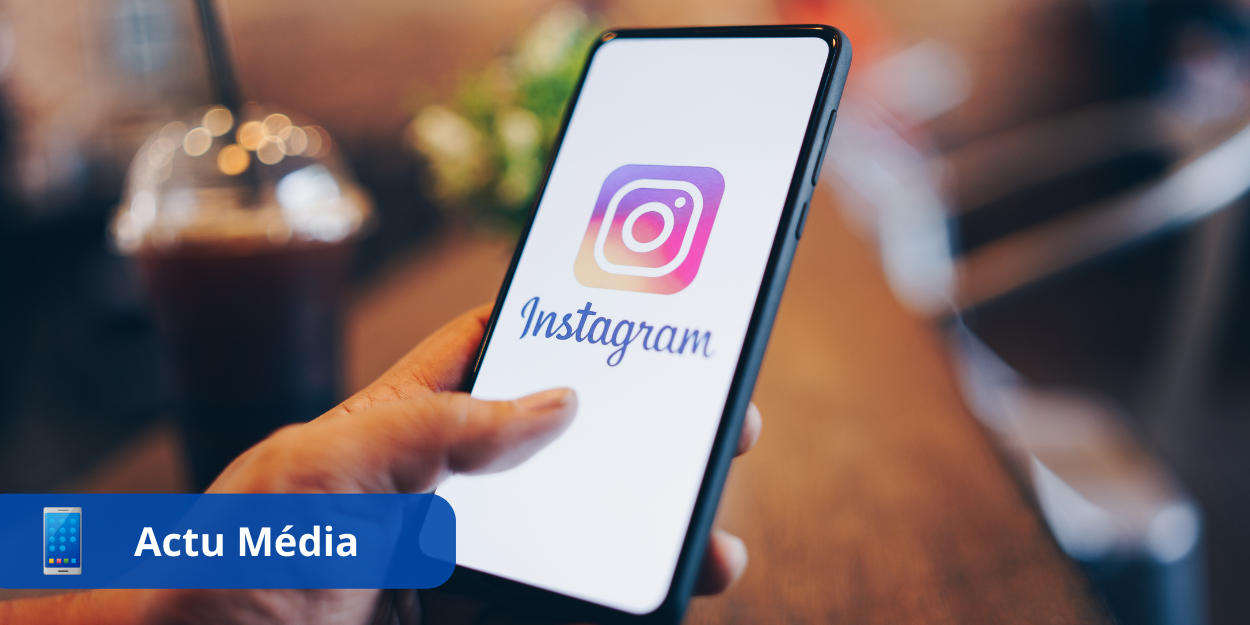 ---
His name is Oskar Arngarden in civilian life, and "crossfitpriest" on social networks. At 38, this Swedish Lutheran pastor has tens of thousands of followers on Instagram who religiously follow his fitness advice mixed with spiritual recommendations.
Chaplain of the Uppsala hospital, north of Stockholm, this married man and father of two children readily describes himself as a "shy guy".
But on the social network, he gives himself body and soul to reach his digital flock.
"In the Bible, we can read that the body is a temple. I believe that this invites us in part to ask ourselves this question: how to take care of this temple?", he told AFP, phone in hand, sweat on his forehead, showing the videos of his account.
We see him lifting weights and suffering martyrdom to shape his impressive muscles even more.
"I talk about faith, but also a lot of health, (...) not only from a physical point of view but also from an existential point of view, mental health" he deciphers.
Launched in 2019, his first Instagram account is experiencing meteoric popularity. Oskar is then overwhelmed.
"It got out of control," he recalls. "In a few months I reached 160.000 subscribers and I was no longer very comfortable".
Many comments then linger on his physique, his tattoos, and underline his resemblance to the Australian actor Chris Hemsworth. He goes into depression and closes his account.
"Something spiritual in social networks"
In 2020, he finally resumes his activity on the application "with a clearer idea" of the message he wishes to deliver, in particular to his Swedish subscribers, in one of the least religious countries in the world.
"We are held back by history, where the Church is at the center, and where people come to church," he analyzes.
"We must now find ways for the Church to reach people, to go out to meet them. And where are the people? They're on social media."
Oskar Arngarden now considers his religious practice to be inseparable from the internet and crossfit.
"There is something spiritual in social networks (…) we can interact with the whole world, obtain information, have an understanding of the world", he pleads.
"God is part of every aspect of my life. When I do bodybuilding, in a way it's also an interaction, a prayer for God. This part of me, faith, it is always with me, whatever I do. I can't separate it from the rest.
On his account he therefore alternates between publications centered on sport, like here, where he films himself training:
See this post on Instagram
And publications centered on the Gospel message. This is for example the case of the post below in which he dwells on a text from the Bible, Matthew 25:35-40 and encourages Internet users to love their neighbor.
See this post on Instagram
The Editorial Board (with AFP)