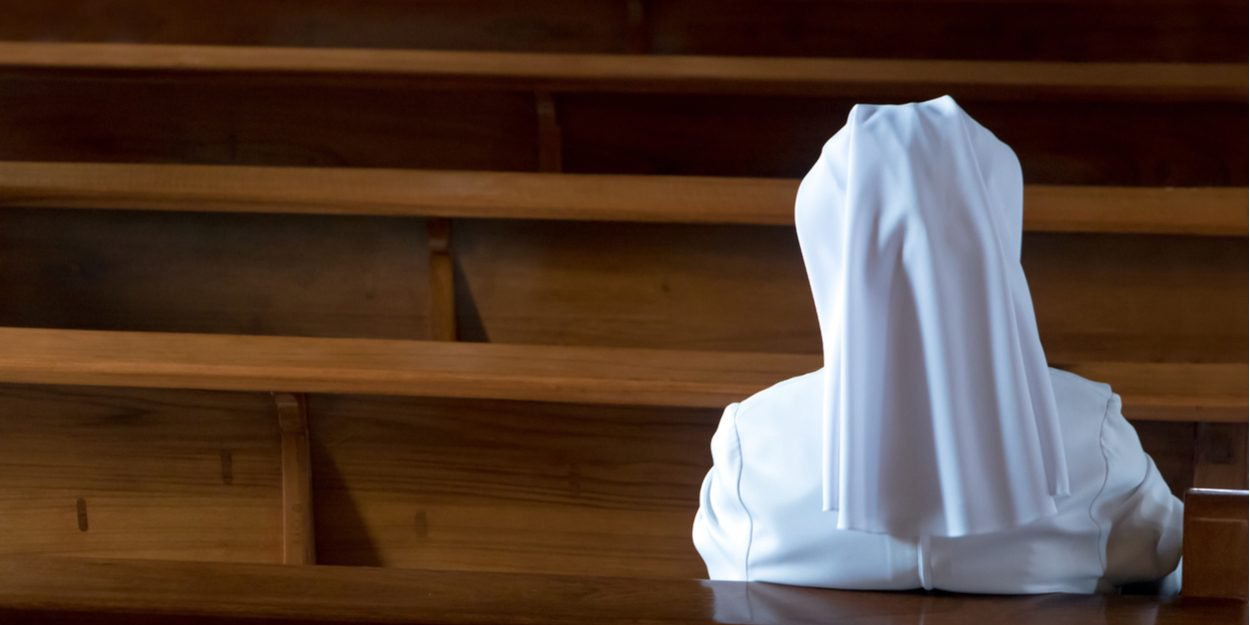 ---
"I liked to do good. It was not an egocentric gratification, rather it brought me inner peace, it restored to me the truest meaning of humanity: living with others and for others. »
Eight years ago, the takeover of the Islamic State forced Christians to flee the plain of Nineveh. They were then 1,5 million Christians to live in Mosul, Qaraqosh and other towns in the plain of Nineveh.
Among them, Sister Ibtisam Habib Gorgis, a Franciscan missionary nun. For Vatican News, who was born and raised in Qaraqosh, an Assyrian city in northern Iraq, looks back on her journey of faith.
Sister Ibtisam studied biology at university, where she associated with a group of Christian students. "We lived in peace," she says.
She remembers her commitment to the poorest.
"I liked to do good. It was not an egocentric gratification, rather it brought me inner peace, it restored to me the truest meaning of humanity: living with others and for others. »
But then she expresses her impression of not yet having "found a place where I can fully realize myself". And this, until his meeting with a Franciscan brother, then the visit of two Italian nuns who invite him to their convent in Jordan.
"I had now reached what, in our regions, is the age of marriage... But I wanted to be free," she continues.
The young girl then went to Jordan and discovered the way of life of the nuns, but above all "a growing inner peace".
"The point of no return, it may seem ridiculous, was when they cut my hair; a real break with the previous life. But, despite all the difficulties to overcome, I felt a growing inner peace. Changes in life generally cause concern, anxiety; this change, although so radical, aroused in me a great peace. »
After her novitiate in Italy, Sister Ibtisam went to Bethlehem, Nazareth, then three years in Baghdad.
On August 6, 2014, she was in Qaraqosh when "Daesh (...) entered the region of Nineveh". She stayed "until the end" to help people flee, and to support the displaced, but also because she didn't know where to go.
She then left for Israel, before returning to Iraq two years later. She now takes care of 500 children in a kindergarten in Qaraqosh.
MC