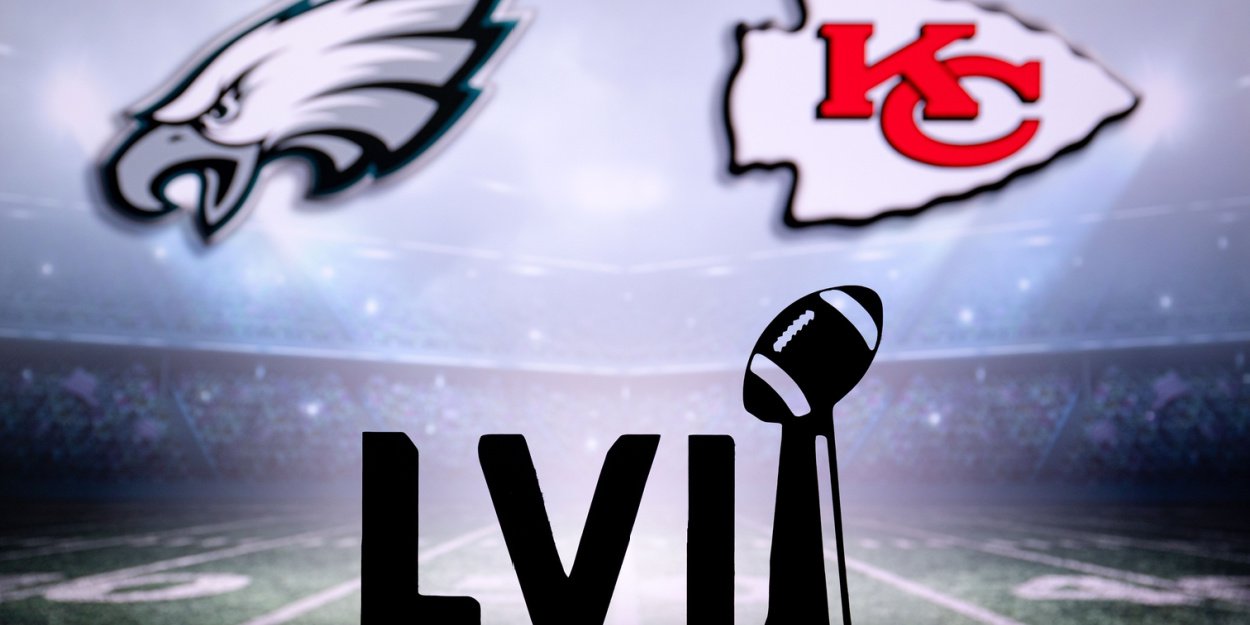 ---
Two commercials broadcast during the Super Bowl, an unmissable sporting event in the United States which took place on Sunday February 12, promoted Jesus Christ.
On the night of Sunday to Monday, the Super Bowl was held, the final of the NFL American football professional championship, the most watched sporting event of the year across the Atlantic. A pregnant Rhianna, notably made a remarkable performance at halftime. But, another figure, even more famous than the Barbadian artist, was put in the spotlight during the match.
It is about Jesus.
Between advertisements for crisps or beer, two spots of 30 and 60 seconds lingered on the figure of Christ. According to New York Times, these advertisements are part of "He Gets Us" ("He understands us" in French Editor's note), a multimillion-dollar campaign funded by the Servant Foundation that goes far beyond the Super Bowl.
The first 30-second ad features young children playing together, urging viewers to be "like children". The second spot presents a series of photos with people arguing. At the end the message, "Jesus loves the people we hate" appears on the screen.
According to Jason Vanderground, president of Haven, the agency behind these ads, they aim "to increase the relevance of Jesus in American culture".
USA Today gives a little more information on this Christian advertising campaign described by Christianity Today as the "greatest of all time".
"He Gets Us" is both the name of the campaign and an affiliate of the Servant Foundation (also known as The Signatry), based in Texas, which describes itself as a nonprofit organization affirming n be affiliated with any denomination or political party.
It is through this foundation that rich donors, mostly anonymous, support this major campaign. Among its other partners, we find the association Luis Palau, the biblical application YouVersion, the Billy Graham Center of Wheaton College or the media Christianity Today.
Launched in 2022, the campaign "He Gets Us" unfolds on billboards in several American cities or during sporting events, such as the one on Sunday. They are mostly black and white video clips with messages that focus on Jesus' earthly experience, to show that He understands us. Viewers are then invited to visit the site HeGetsUs.com which offers them the possibility of live chatting, sending requests for prayers, registering to join an Alpha group or even making a Bible reading plan through the YouVersion app.
Camille Westphal Perrier