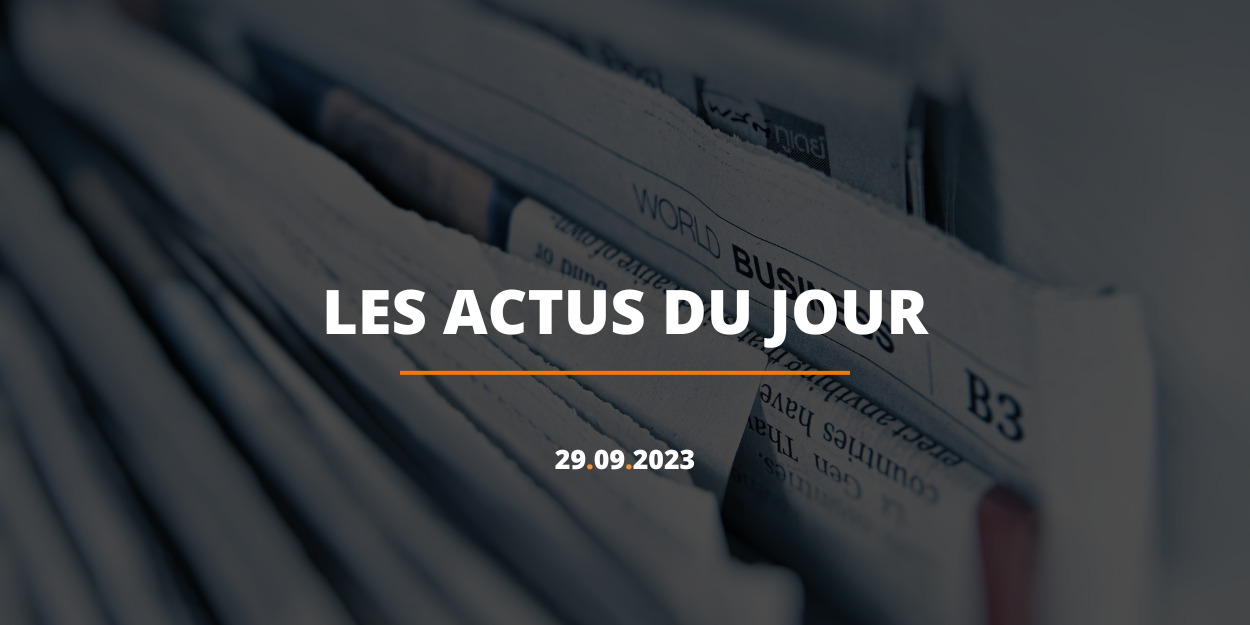 ---
Discover a summary of 5 news stories published on the InfoChrétienne website this Friday, September 29. A good way to have a global vision of what is happening in the world, particularly in the Christian sphere.
"Pornography is at the intersection of all hatred", affirms the High Council for Equality
In a shocking report submitted to the government on Wednesday, the High Council for Equality between Women and Men denounces the illegalities committed by the pornography industry and points out the inaction of the authorities. The body estimates that "90% of pornographic content presents unsimulated acts of physical, sexual or verbal violence against women".
Iraq: mass in Qaraqosh for victims of fire during Christian wedding
Under the gray marble arches of a church in Qaraqosh, several dozen faithful attended a mass on Thursday in memory of the victims of the deadly fire that mourned a wedding in northern Iraq. A tragedy which left around a hundred dead and 150 injured, according to a still provisional assessment. Some 900 guests were in the building, according to the Interior Ministry.
Hong Kong bishop optimistic about Vatican dialogue with Beijing
The Bishop of Hong Kong, Stephen Chow, who will be created a cardinal on Saturday by Pope Francis, said Thursday he was optimistic about the dialogue between the Vatican and China, which broke off diplomatic relations in 1951. Since that date, the Chinese faithful have been torn between an official Church controlled by the Chinese state and an underground Church loyal to the Pope.
Alabama: University employees' participation in on-campus religious gathering sparks controversy
Auburn University, a public university located in Alabama, received a letter from an atheist group, the Freedom From Religion Foundation (FFRF), which denounced the participation of two University employees in a religious celebration which took place on campus. The group says their participation in this rally "violates the U.S. Constitution."
See you on Sunday on Présence Protestante (France 2) for a new episode of "Ma foi" on the theme of balance
Sunday October 1 at 10 a.m., on Présence Protestante (France 2) join us for a new episode of "Ma foi", on the importance of living a balanced life in all areas. The notion of balance, addressed in this episode, invites us to live a fulfilled life "well in one's head, one's body, one's soul, one's spirit and one's times". Yolande Schwab, psychopractitioner, and Jean-Claude Martin, forestry engineer, will be present to provide their expertise.
Writing